bathorium
bath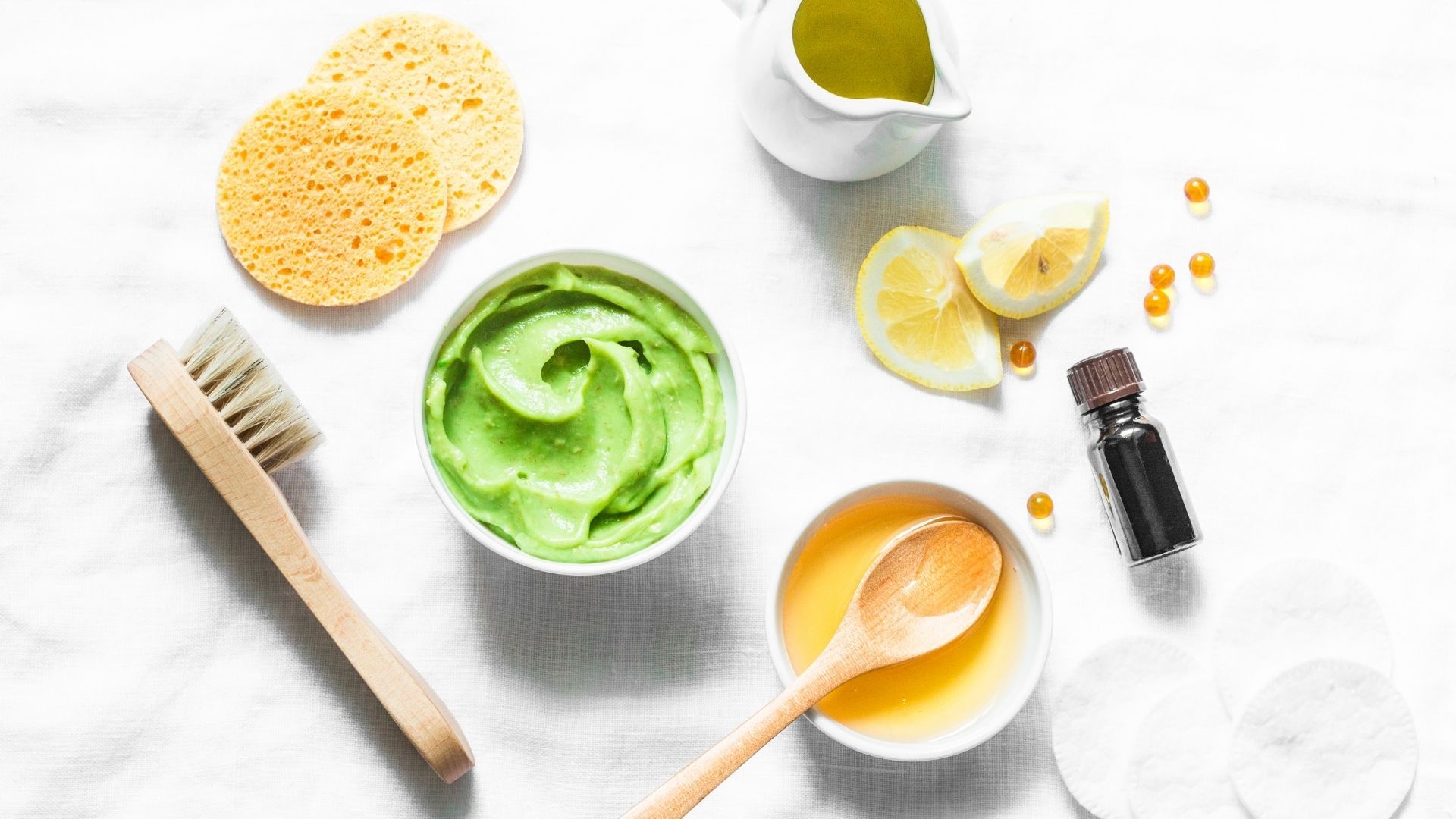 Top 5 Bath Time DIY Face Masks
The Bathorium team believes that getting the most out of each bath is crucial. Not only is it the bathorium bomb to choose for the tub but also the little additives you do to make it your own. We'v...
bath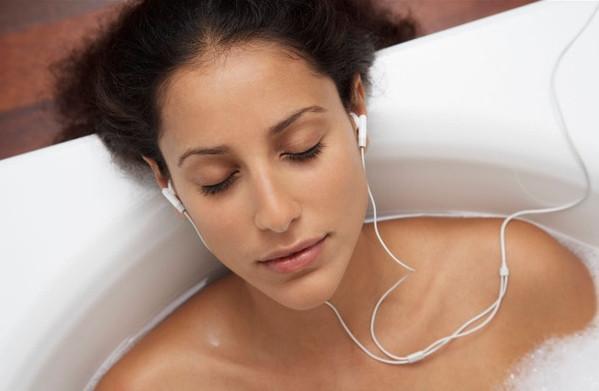 Top Songs to have in your Bath Time Playlist
When taking a relaxing bath, music is a great component that can help you drift on into the tub-abyss.  We don't recommend putting the 'shuffle' on your iPod as jumping out of the tub to skip your ...
bath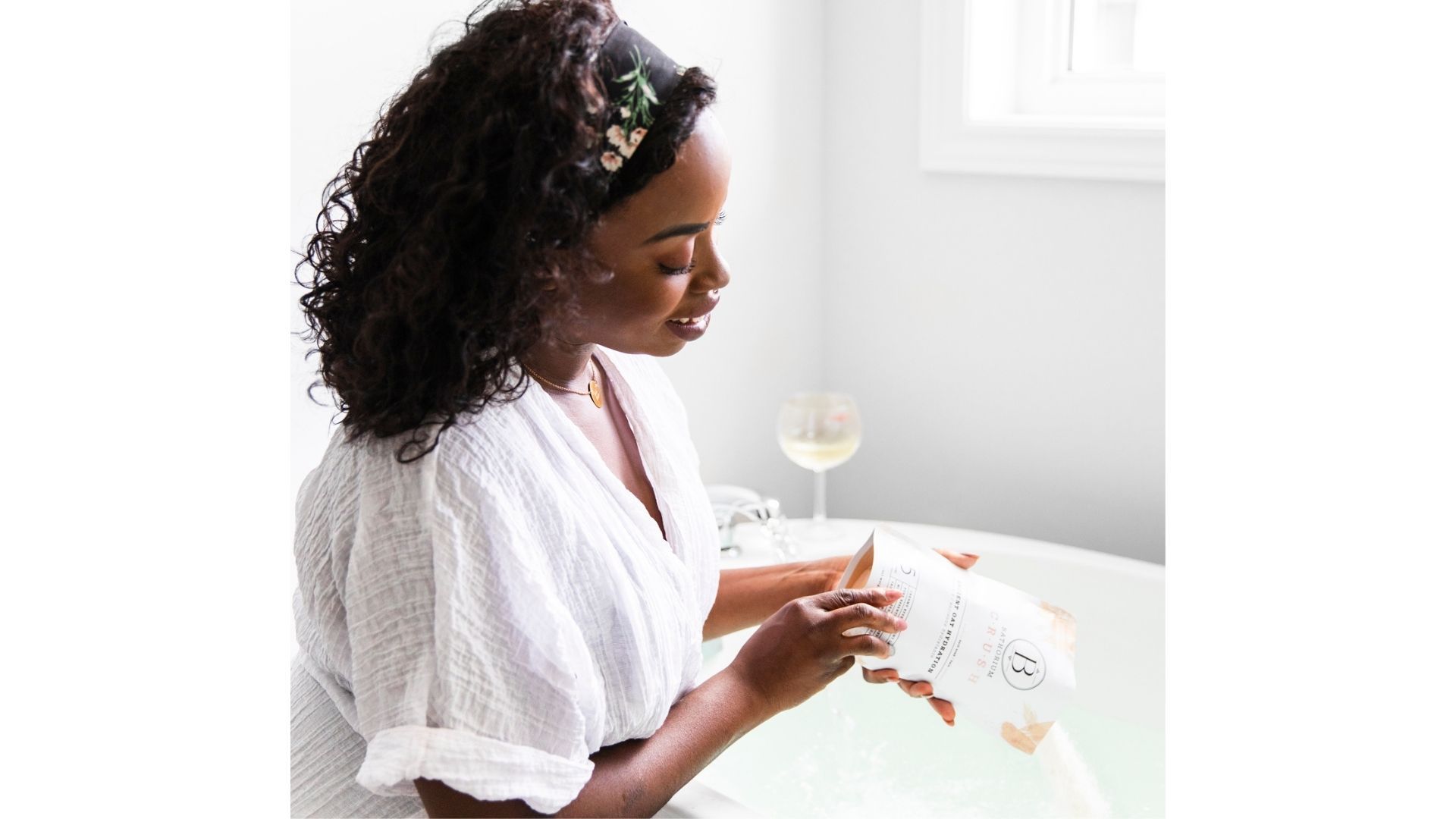 7 Tips to Creating the Perfect Bath Experience
The art of taking a bath is more than simply filling up your tub and hopping in. To us, it is truly a time to rejuvenate and restore your body inside and out- head to toe. Creating the perfect sett...