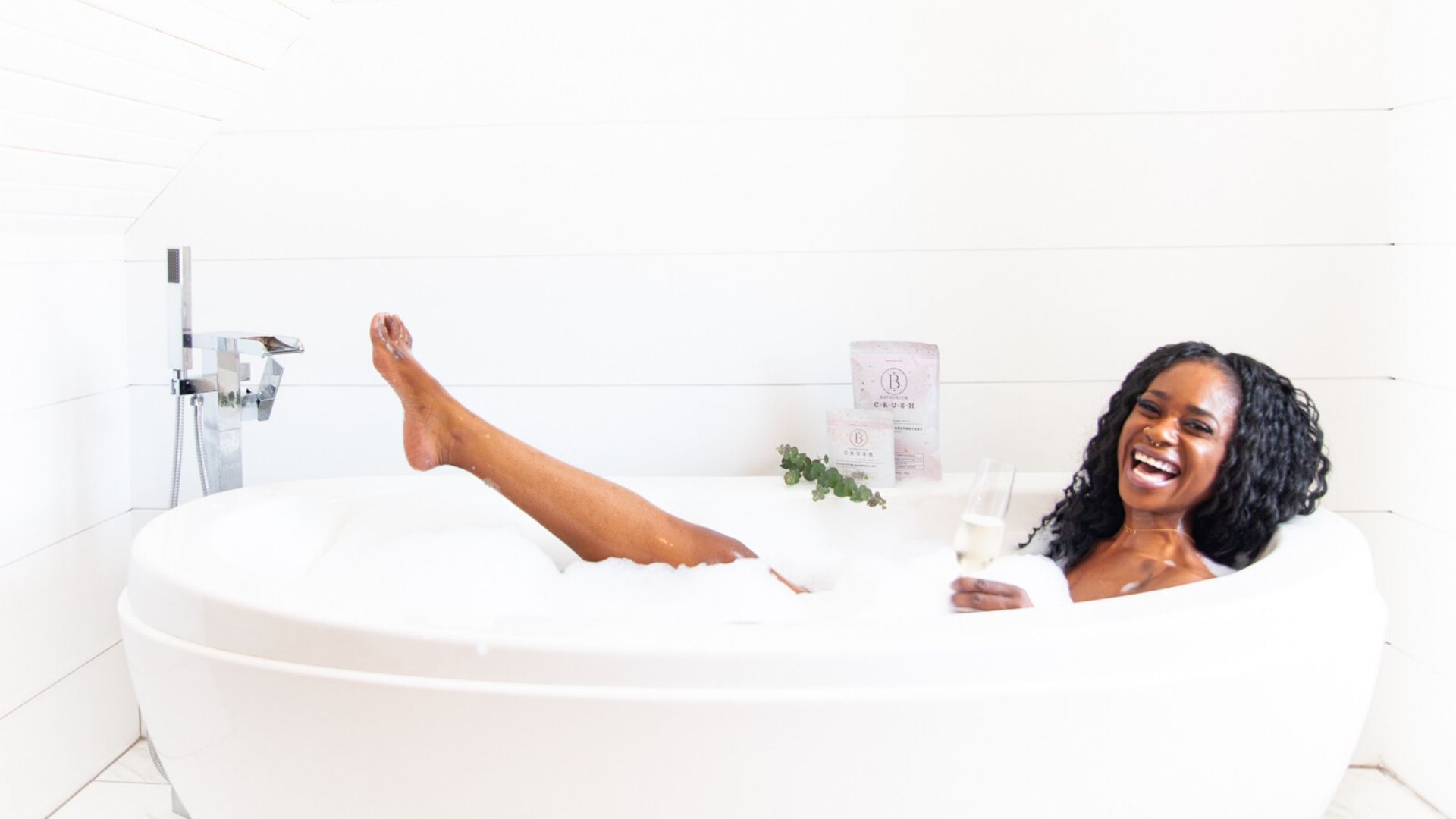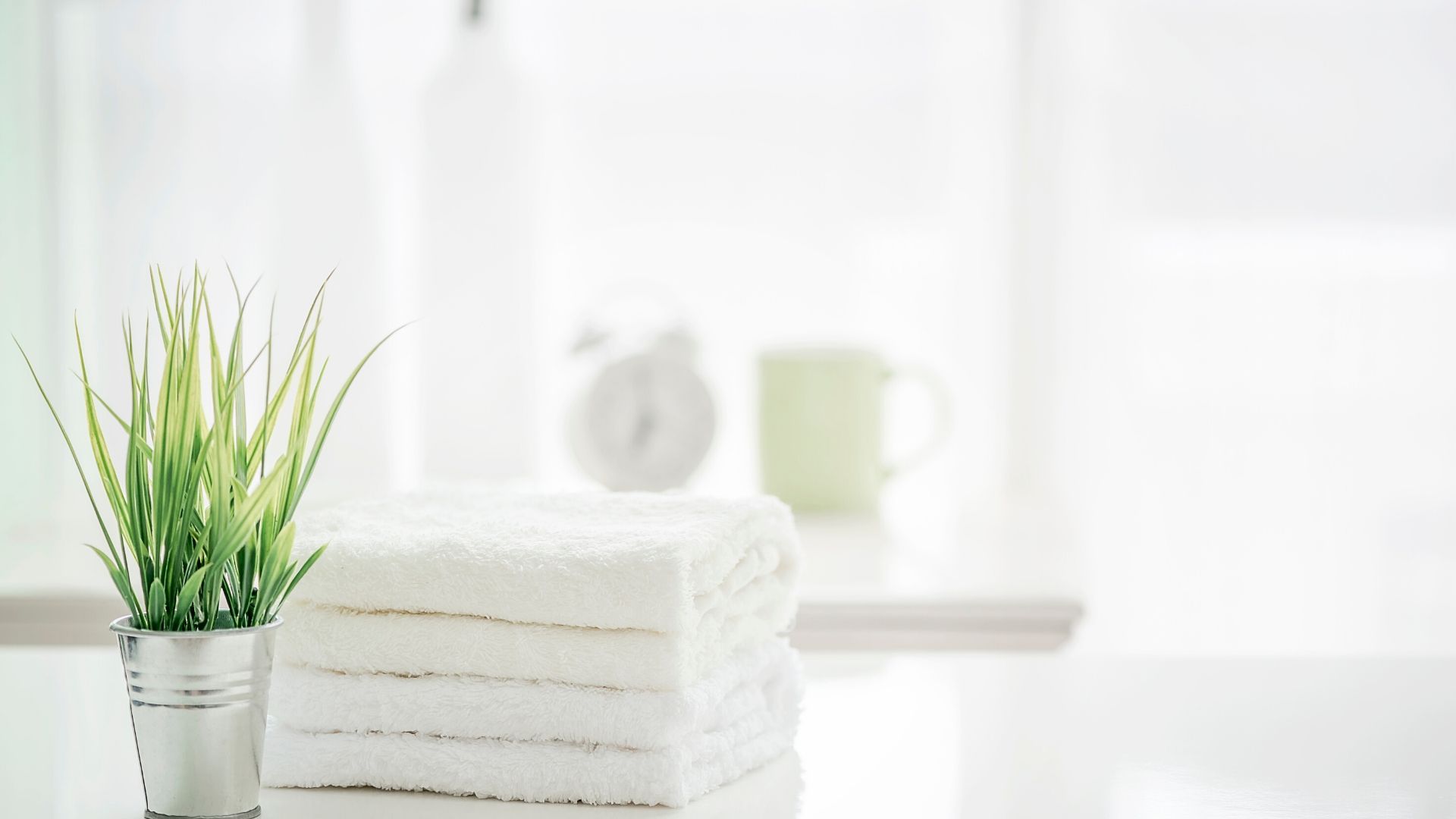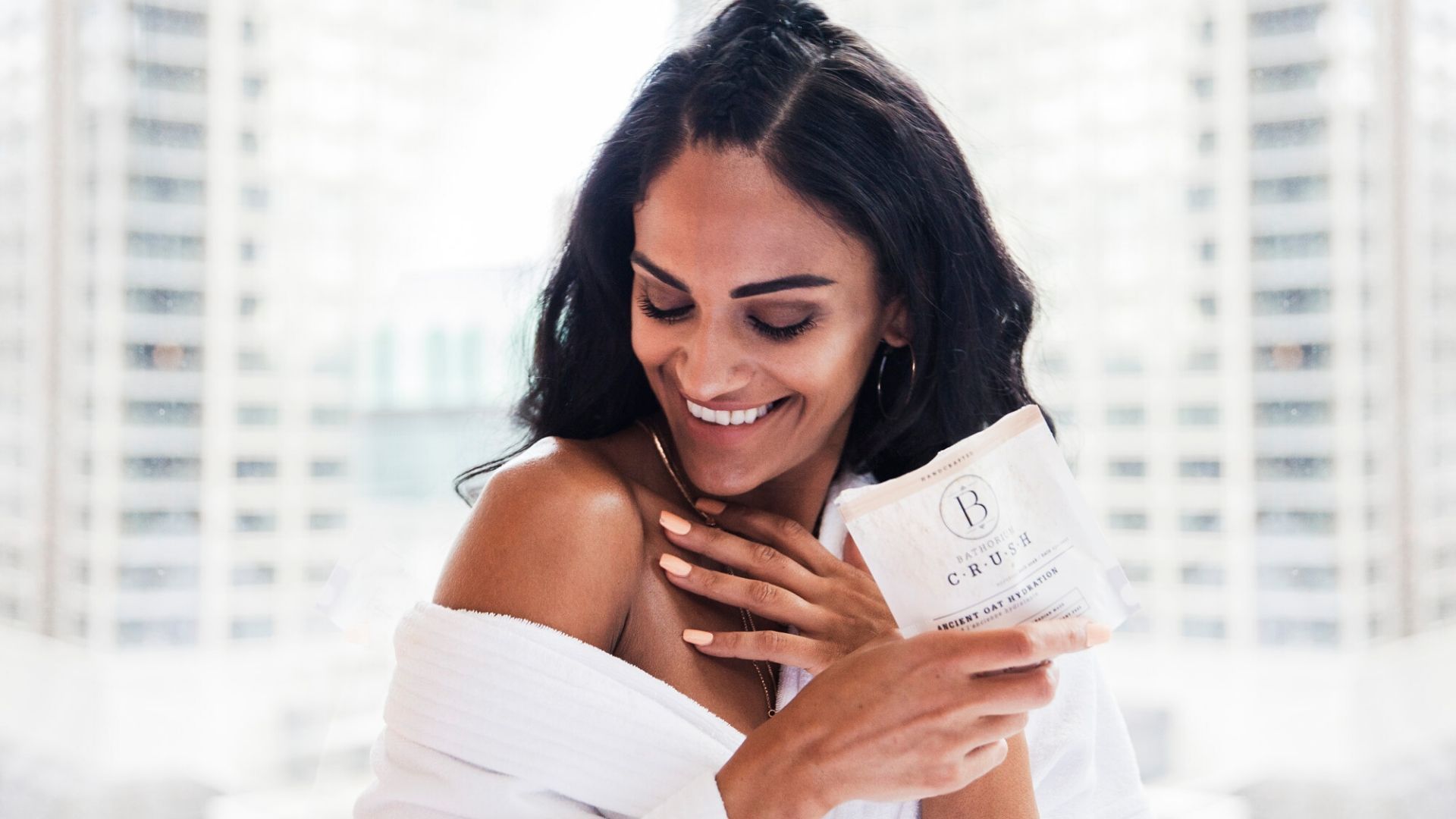 The Art Of Thoughtful Gift Giving: Top 5 Tips
The days are getting shorter, the air cooler and yes- the holidays will be here before we know it. Rather than scramble last minute for gifts for our loved ones that are less than desirable, get a ...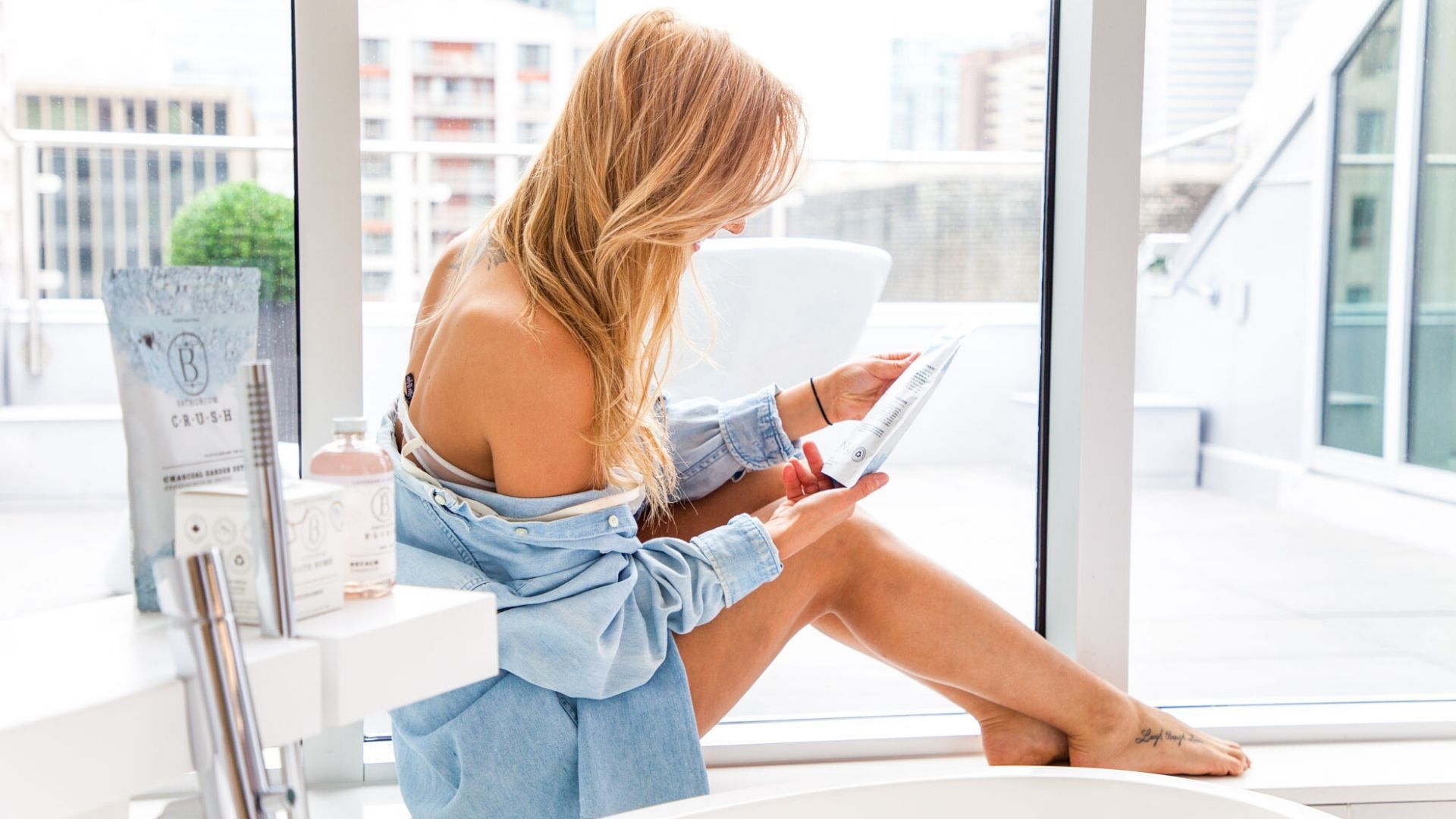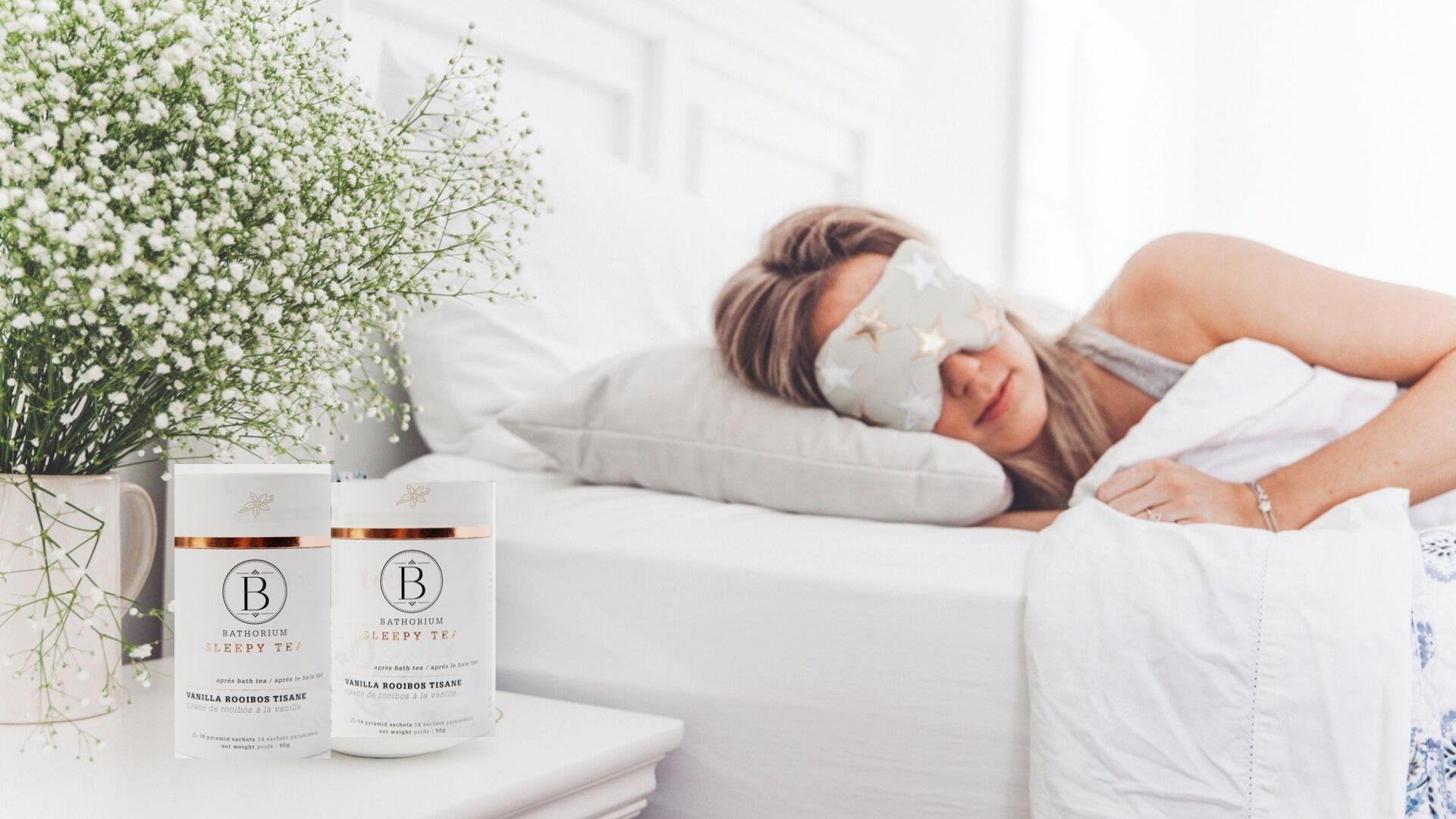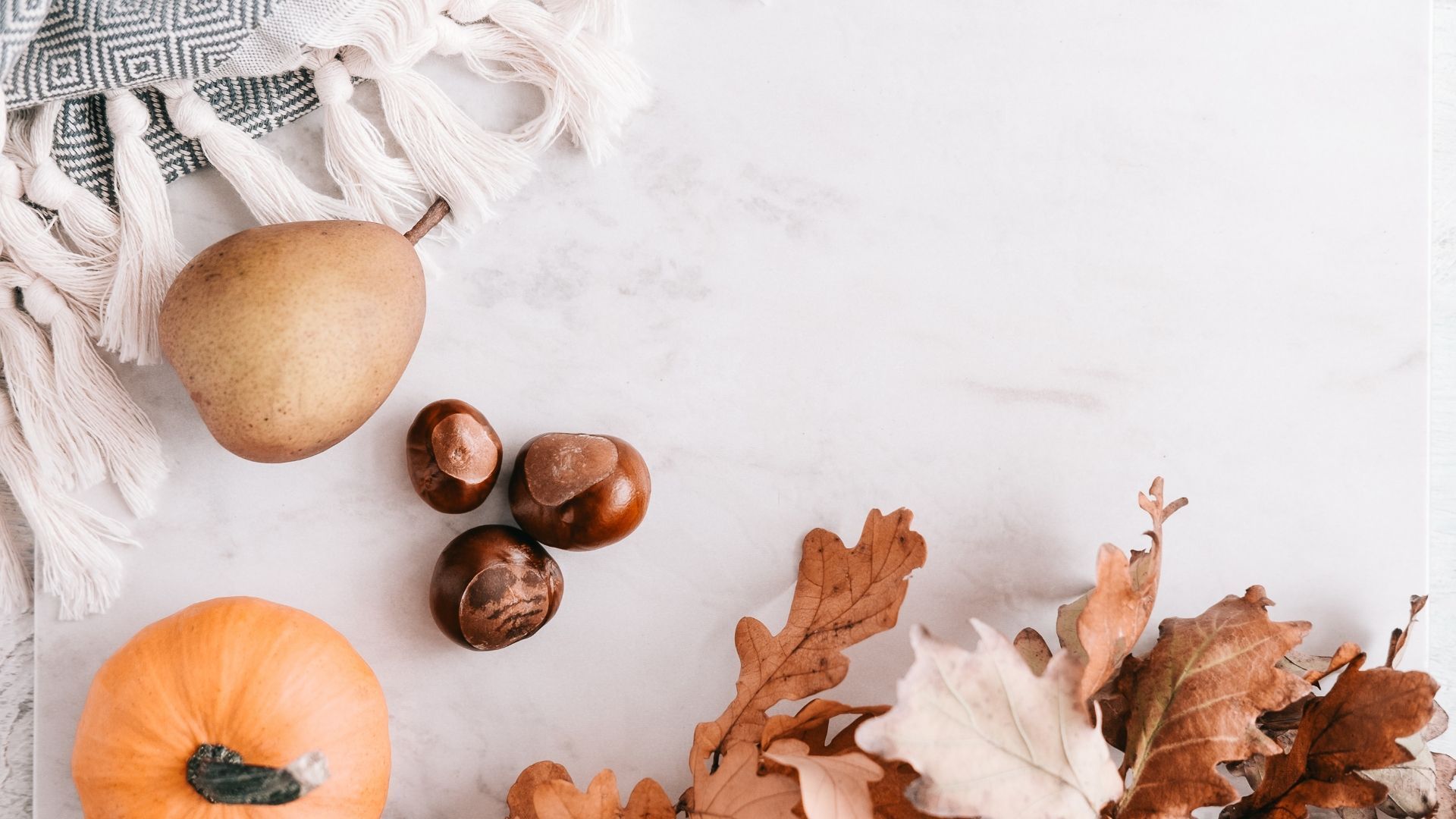 Brunch Like A Boss This Fall: Tips & Recipes
Miss all the social activities of summer in the sun? Bring the party inside and gather your friends for a brunch that will have them wondering when you turned into Martha Stewart.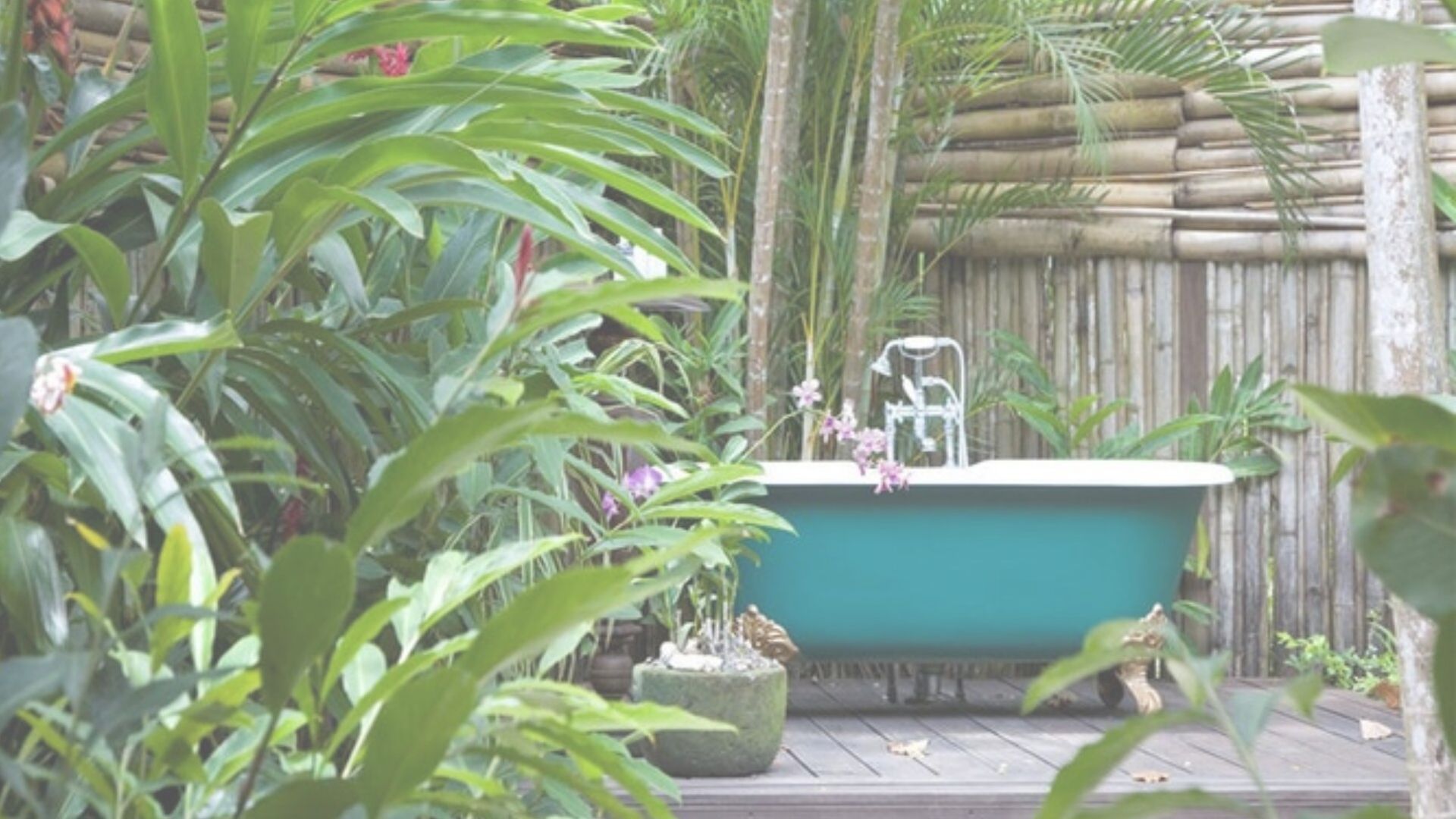 What To Look For: Baby Bathing Products
Babies- all cute with squishy cheeks, they come into this world helpless and are fully reliant on us to look out for them. Shouldn't that include what products we use on them during their bath time...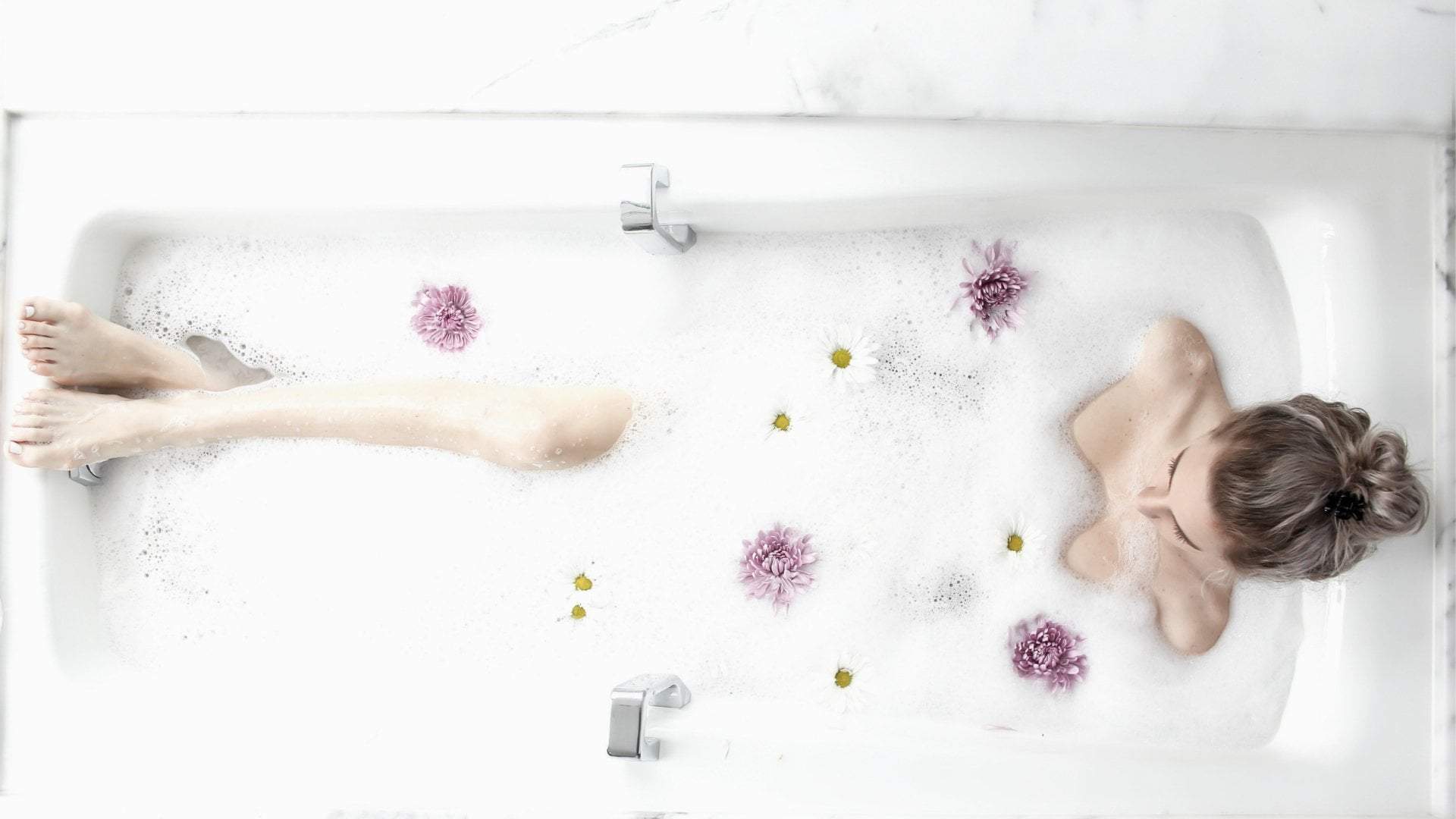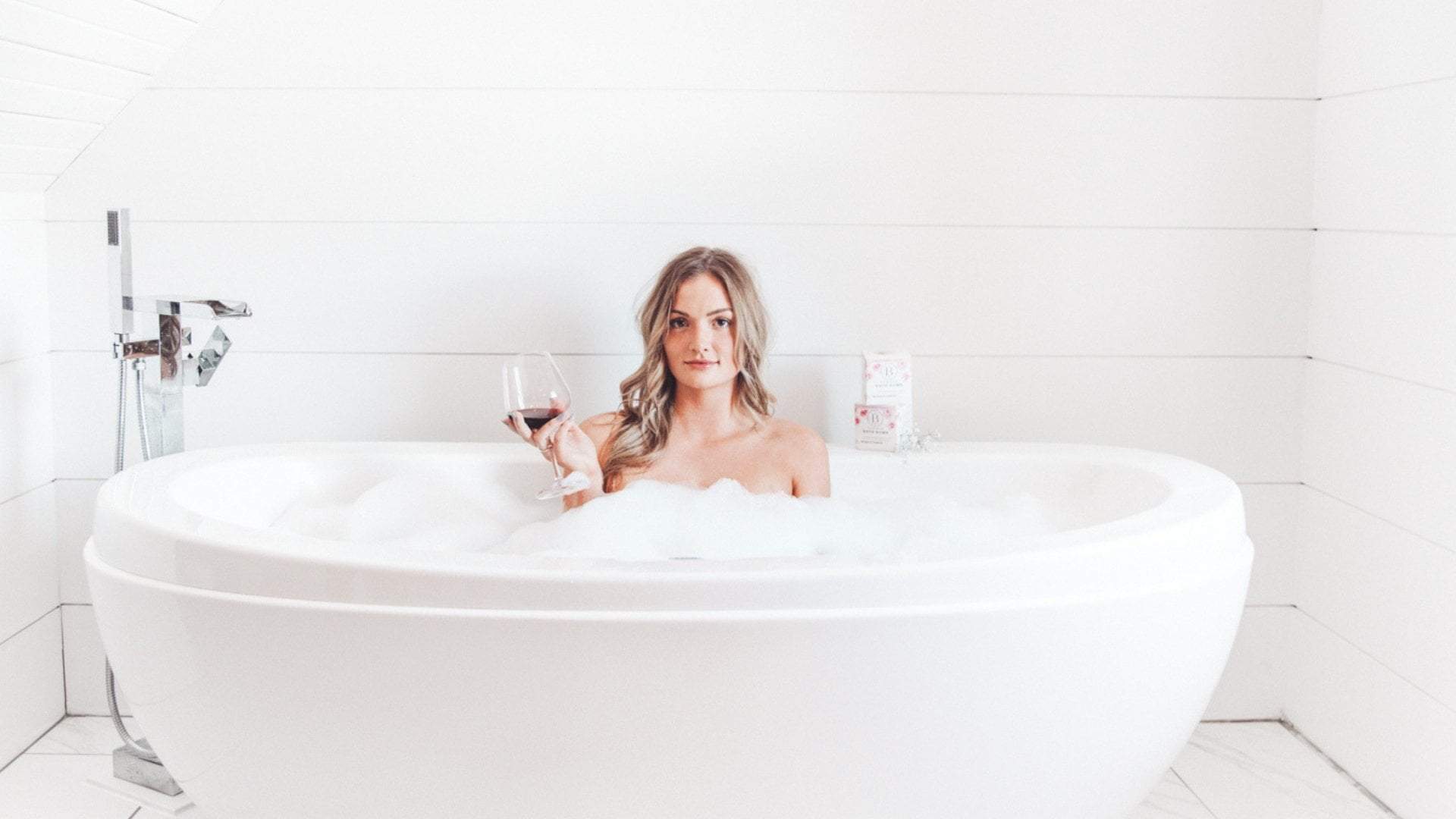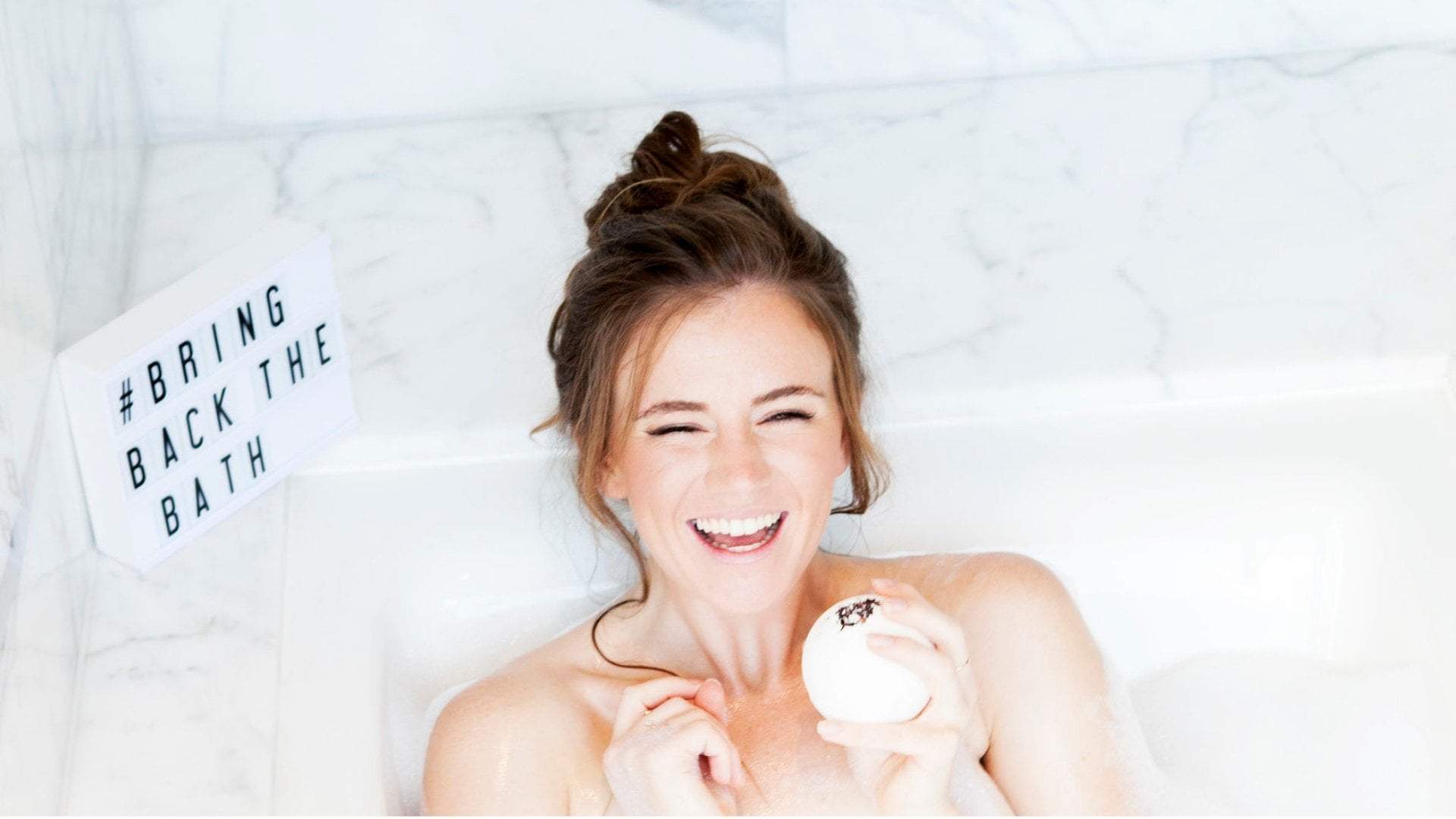 6 Things To Know About Bathorium Bath Bombs
Think all bath bombs are created equally? Does size really matter? We dive into 6 things you should know about our bombs that may just make you want to draw a bath before you finish reading.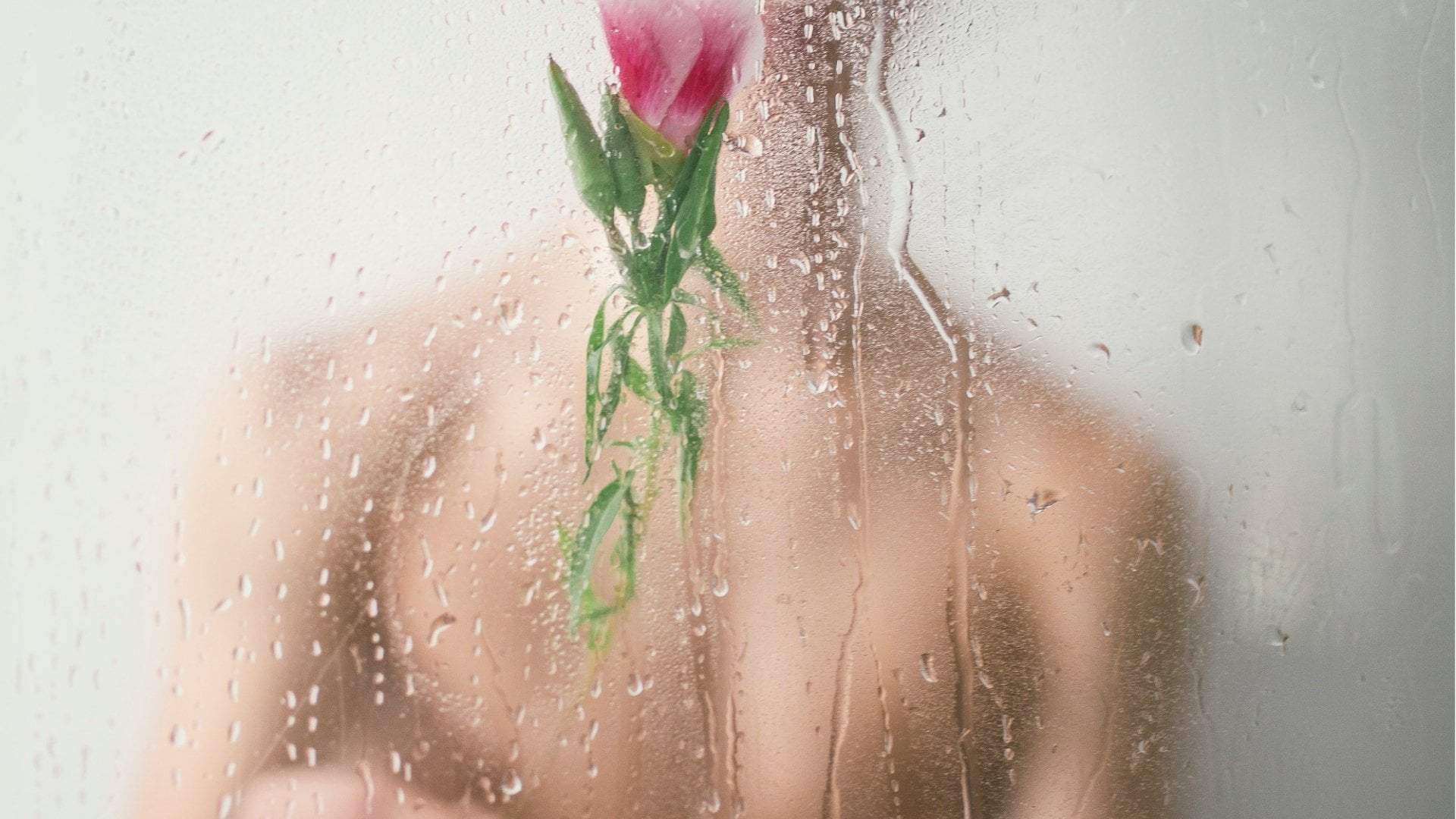 The Devil Is In The Details- SLS vs.SLSa
SLS vs SLSa - what is the difference and why should you care? It's time to know the facts. The aim here is to dive in a little more to clarify the difference between the two and understand what is ...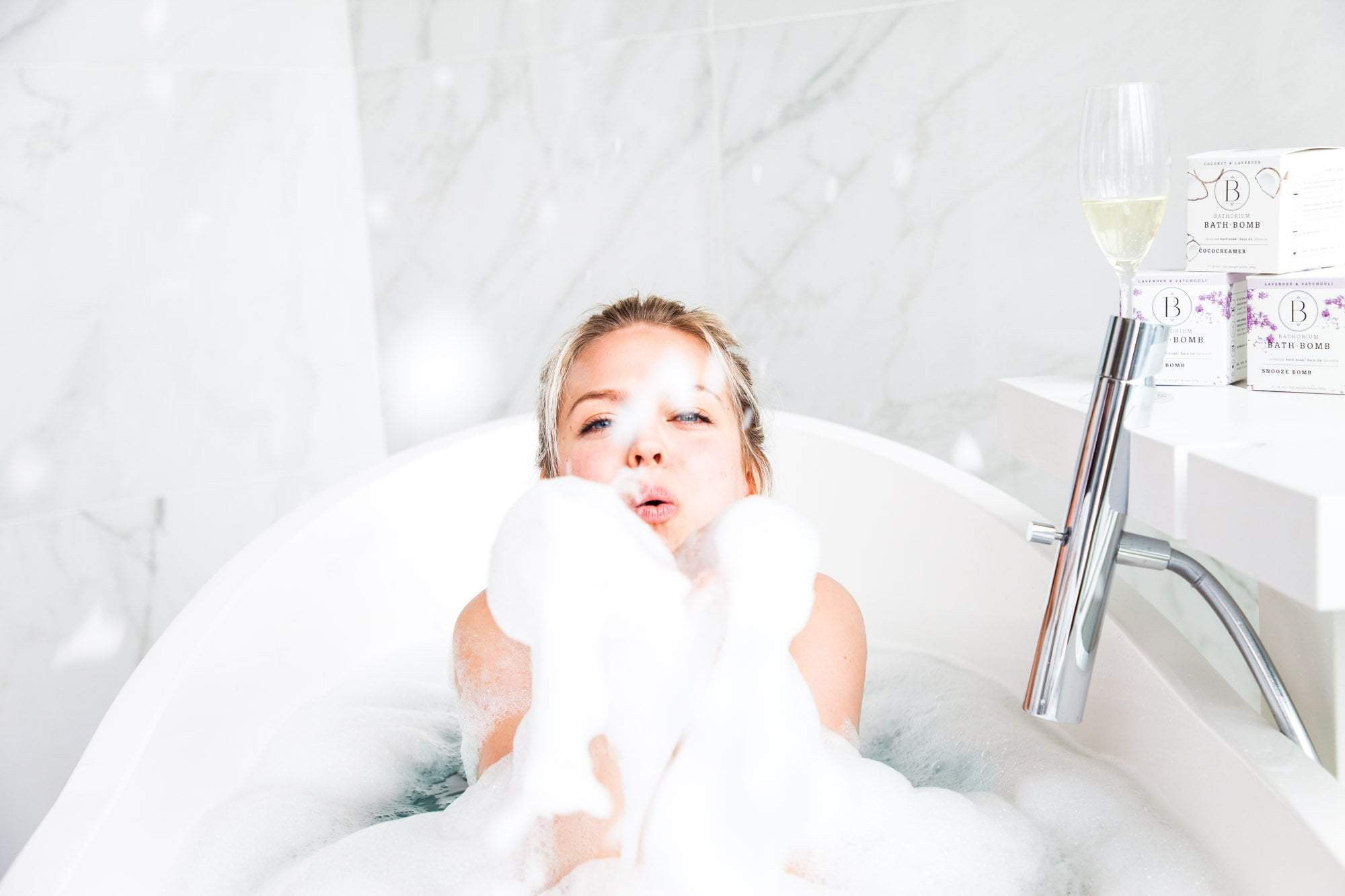 Psst... Hot Baths Are Good For You!
We may have several guilty pleasures, but now soaking in the tub with your favourite products does not need to be on that list! Long, bubbly, luxurious hot baths are actually good for you - includ...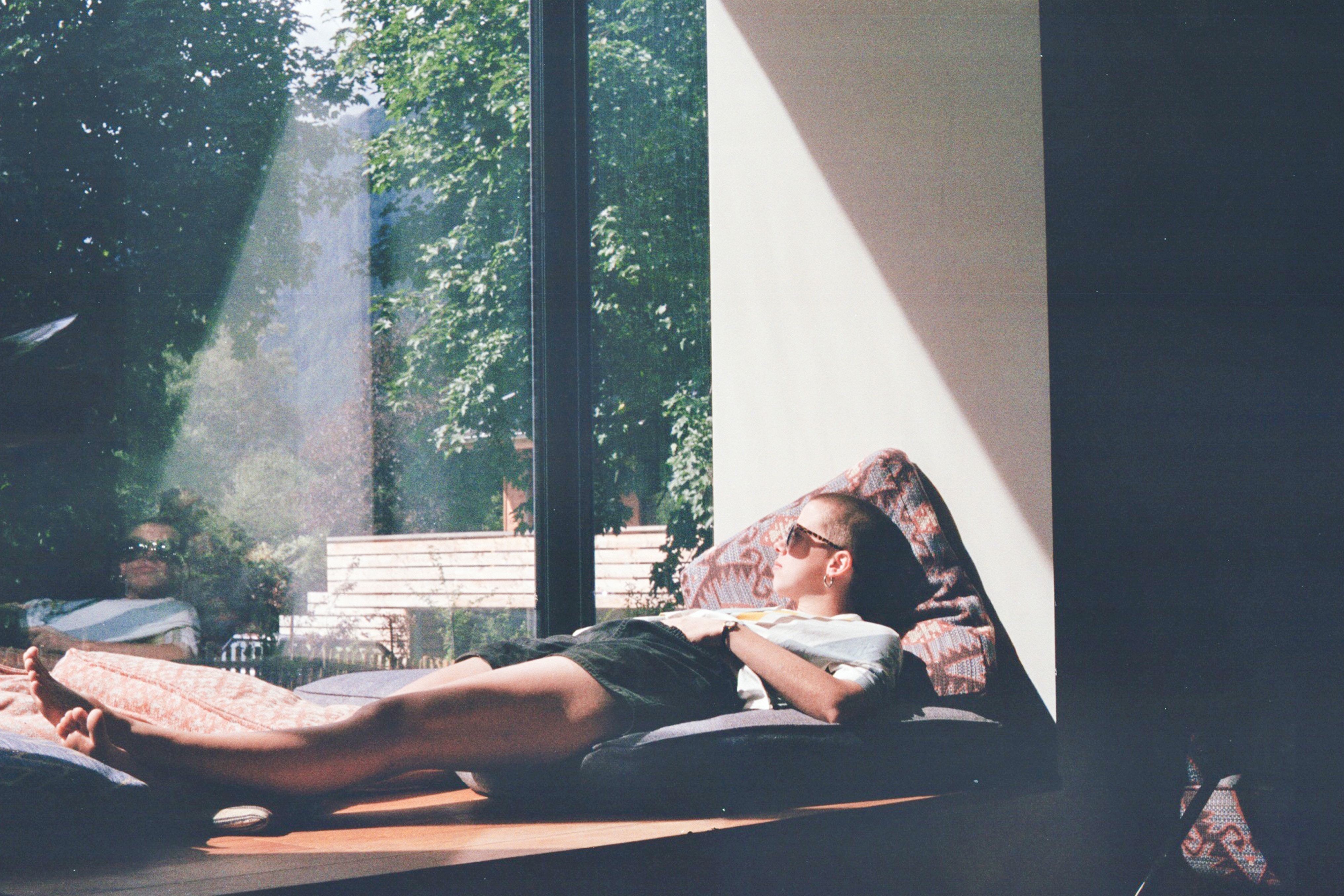 Your Checklist for the Ultimate Self-Care Sunday
All too often, Sunday evenings are total downers – the bulk of the weekend has come and gone, and by the time the sun has set, we're shrouded in the Sunday Blues. Enter Self-Care Sunday. By ending...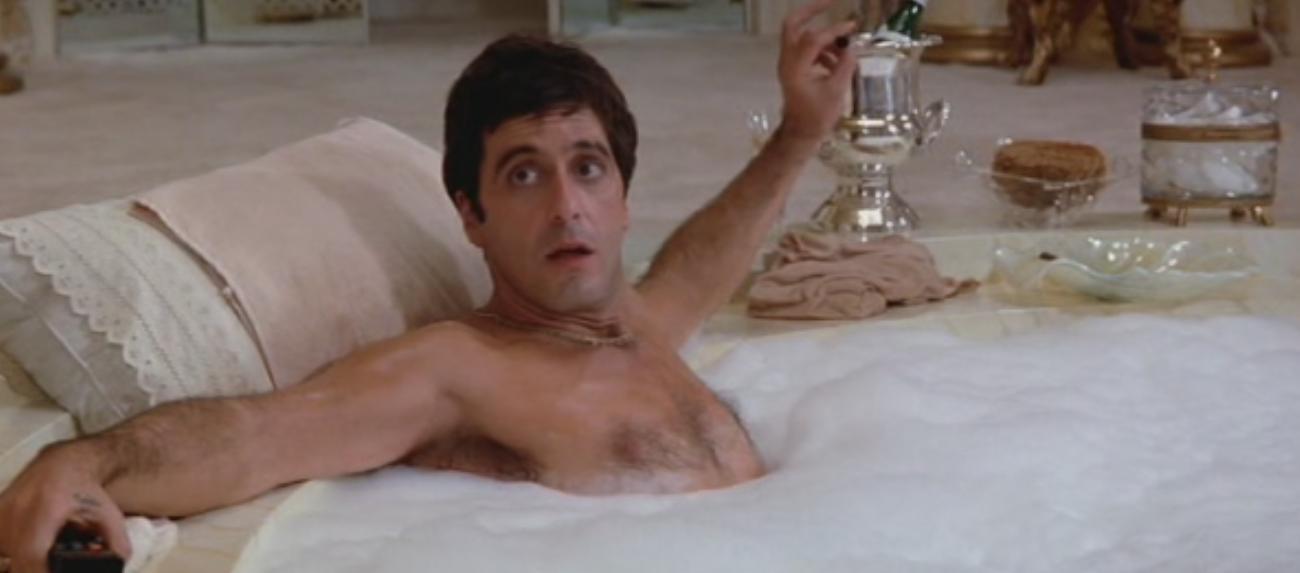 Top 5 Famous Bath Scenes in Film
Baths are great places to relax and unwind. So too are films. While baths aren't always prominent in movies, there are some rather memorable scenes that have been filmed in bathtubs over the years...