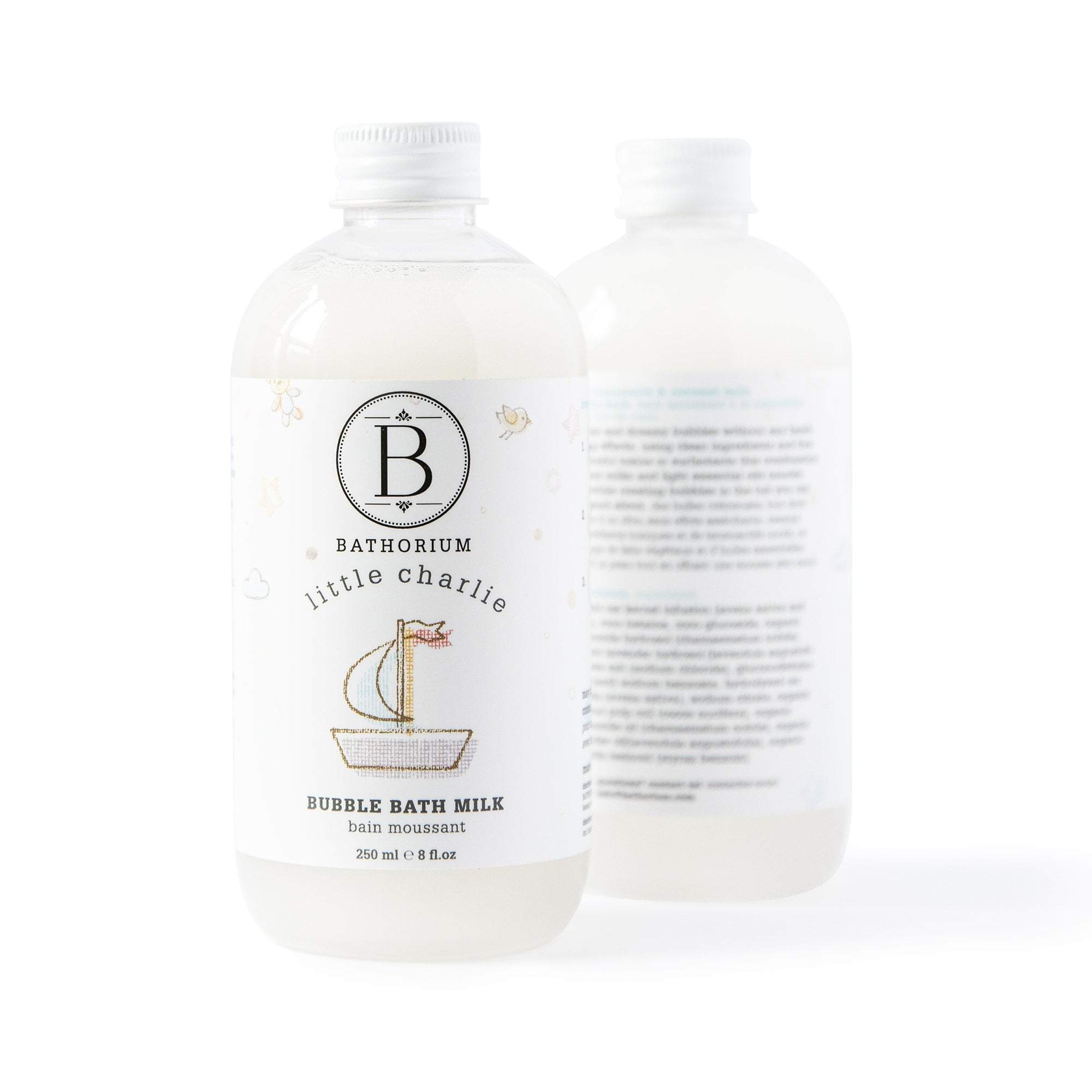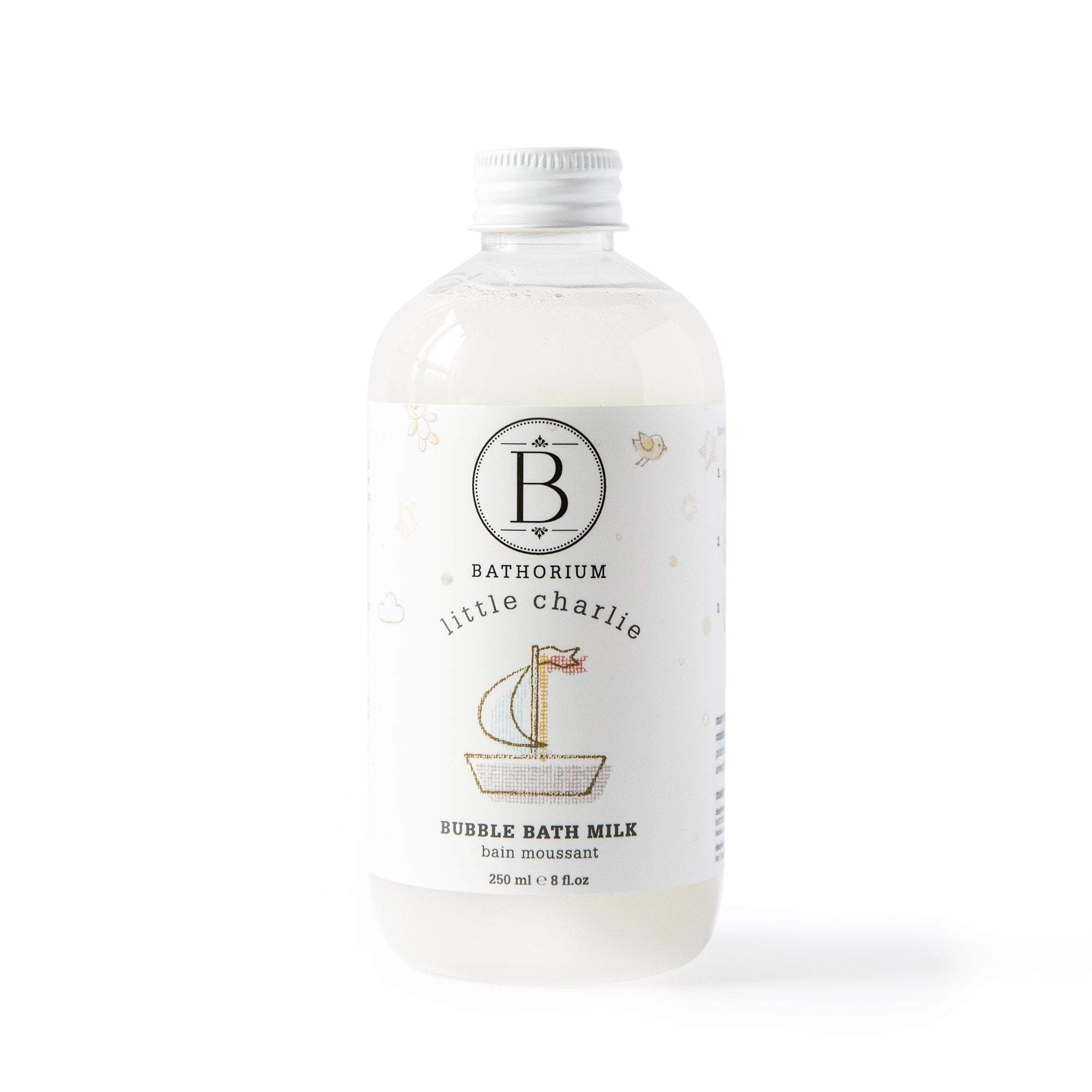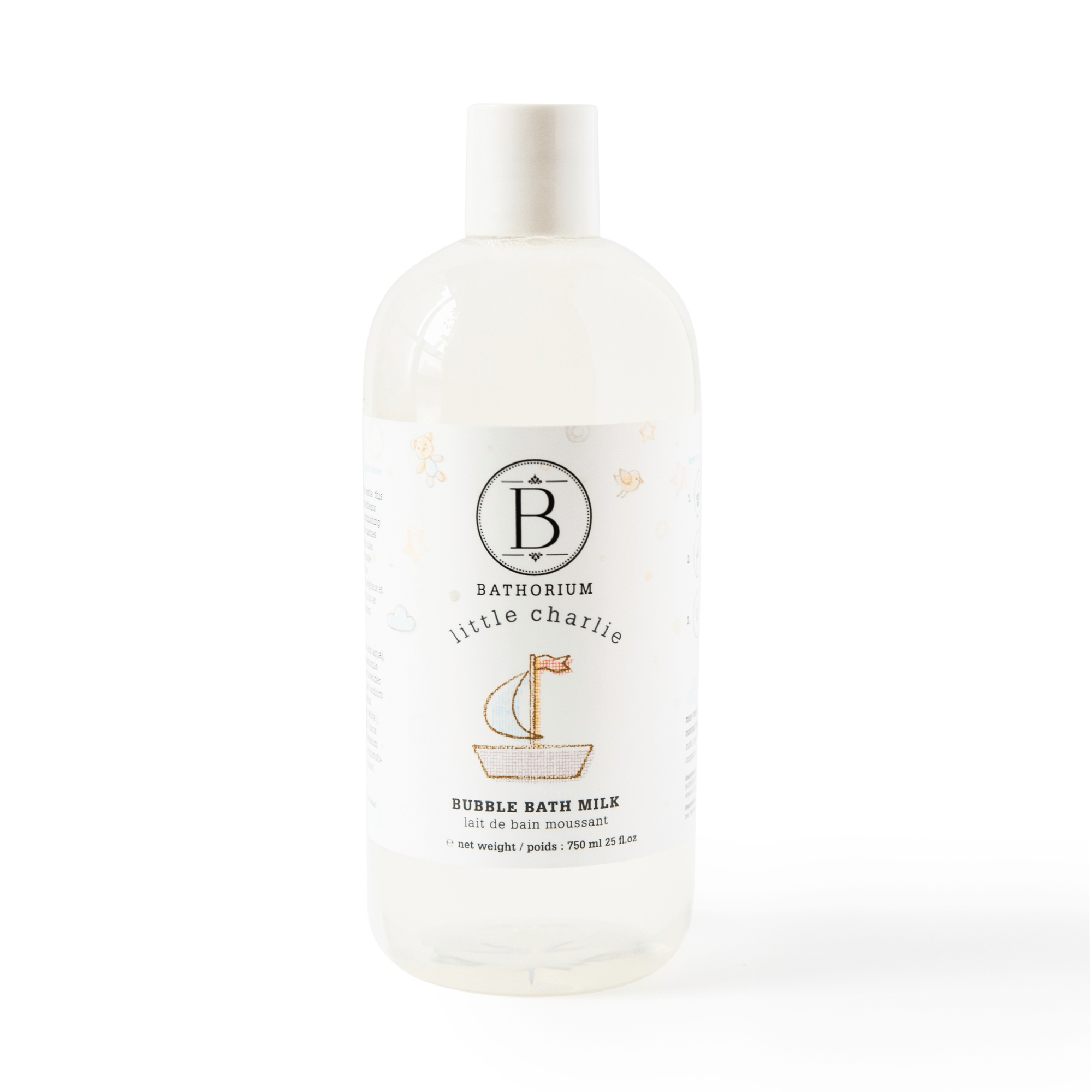 Little Charlie Bubble Bath Milk
Smells Like: Warm oatmeal with notes of lavender and chamomile
Benefits: Eczema Relief, Sensitive Skin
---
Creamy and dreamy bubbles without any harsh drying effects. Perfect for kiddies who like big bubbles in the bath! 
Using clean ingredients and free of harmful toxins or surfactants this combination of plant milks and light essential oils nourish skin while creating bubbles in the tub you can feel good about.
Ingredients →
Our in-house brand made just for your littles, from newborns and up. When our founder Greg's niece developed eczema at just six months old, he knew he had to formulate bath products for her delicate skin. But in true Bathorium style, he subbed the toxins found in most baby bath products with natural, nourishing ingredients like oat, coconut, and organic blue tansy (like chamomile, but better).
Step 1: Fill tub or bathing basin with warm water.

Step 2: Add 1-2 TBSP of bubbles under running water.

Step 3: (optional) Add 2-3 tablespoons of Little Charlie Coconut and Oat Bath Soak powder to water before adding the bubble bath oil.

Step 4: No need to rinse! Let all that goodness soak into your Little Charlie's skin.
Our Guarantee

We guarantee you'll love your soak. If you don't, email us at info@bathorium.com to make it right. You can return damaged or defective products for a refund or replacement for up to 30 days after delivery. To be eligible for a refund or replacement, the product must be in its original packaging. Read our full refund policy.

Shipping

Get free shipping on all orders $125+. With the exception of holidays, all orders are shipped same-day before 2:00 p.m. via Canada Post Expedited or UPS from our warehouse in Toronto, Canada 🇨🇦 And for our American friends, you won't pay import duties or taxes—we pay those for you.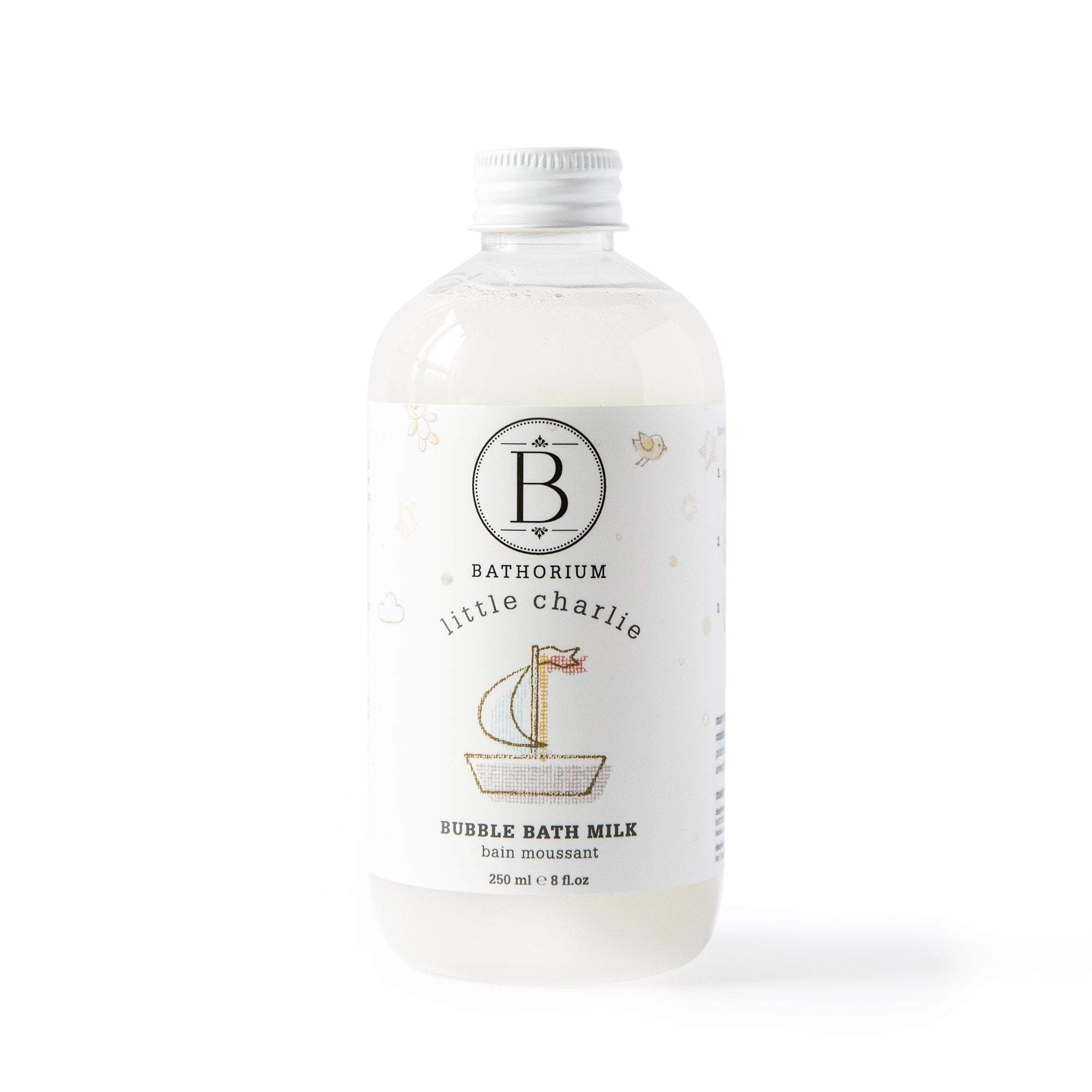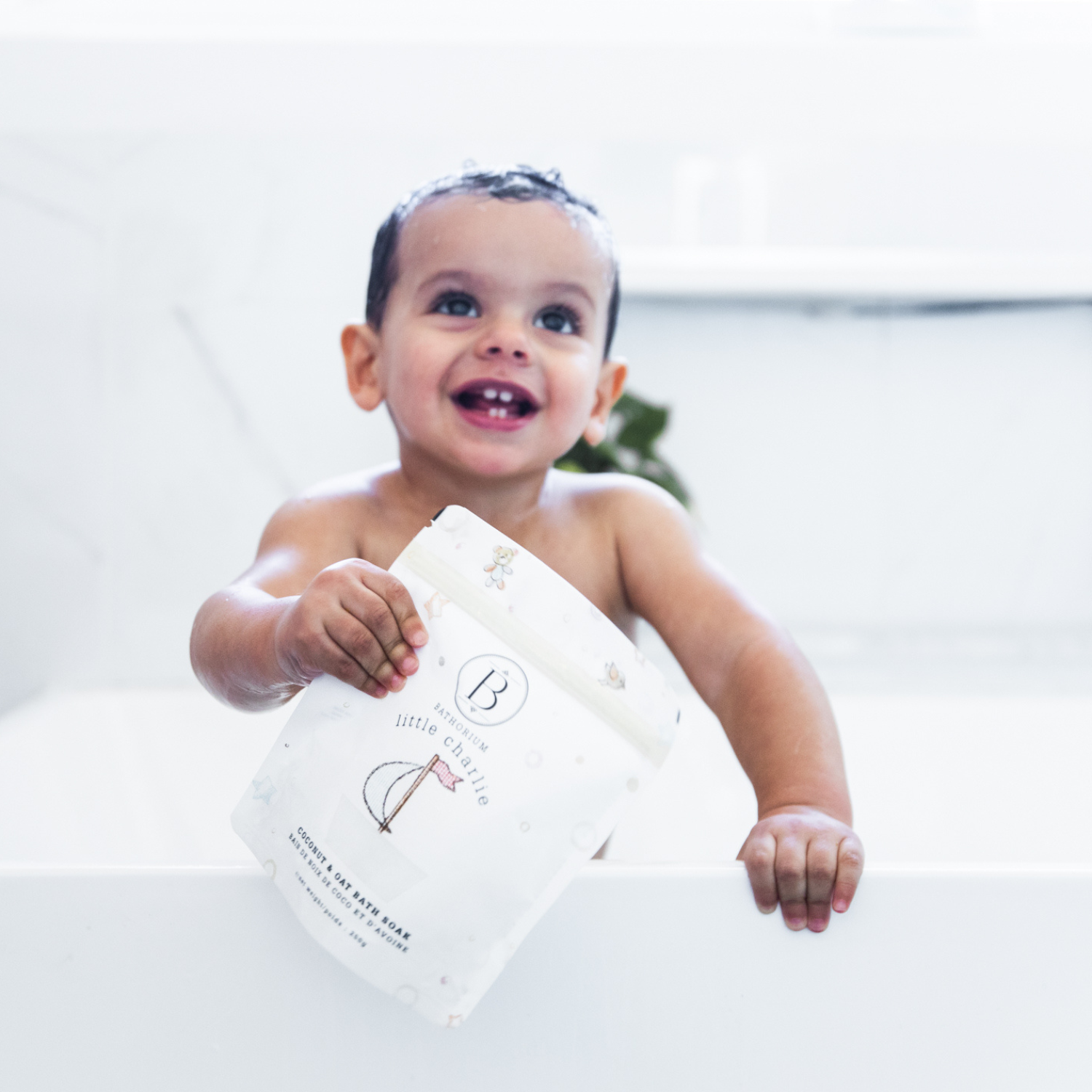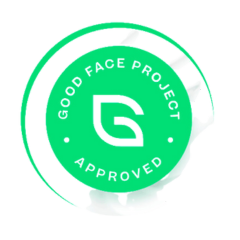 Good Face Project ™ Verified
The Results are In
"My son suffers from eczema. He gets flare ups that are hard to control with prescription creams. I started using Little Charlie & instantly saw a reduction in the redness of his eczema. After a few baths his flares were better under control than with his prescription creams! I am amazed! His cheeks usually always stay red from his eczema & after using Little Charlie it subsides dramatically!" - Ashley L
Download the Report
Key Ingredients
Natural, nourishing, and never compromising
Since our beginnings in 2014, we've been sourcing ingredients globally and ethically, intentionally crafting every Bathorium bath soak with certified clean and cruelty-free ingredients. Learn more about our standards.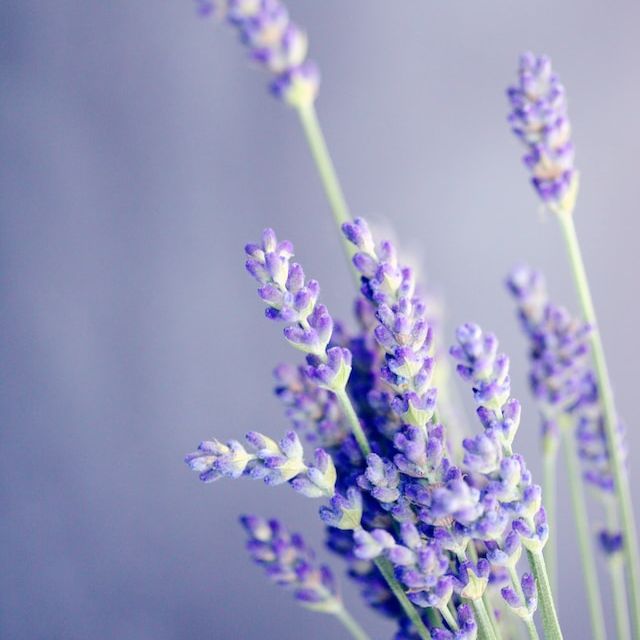 Lavender
valued for its versatile therapeutic properties, including its ability to promote relaxation, alleviate stress, aid in sleep, soothe skin irritations, and offer relief from headaches and muscle tension.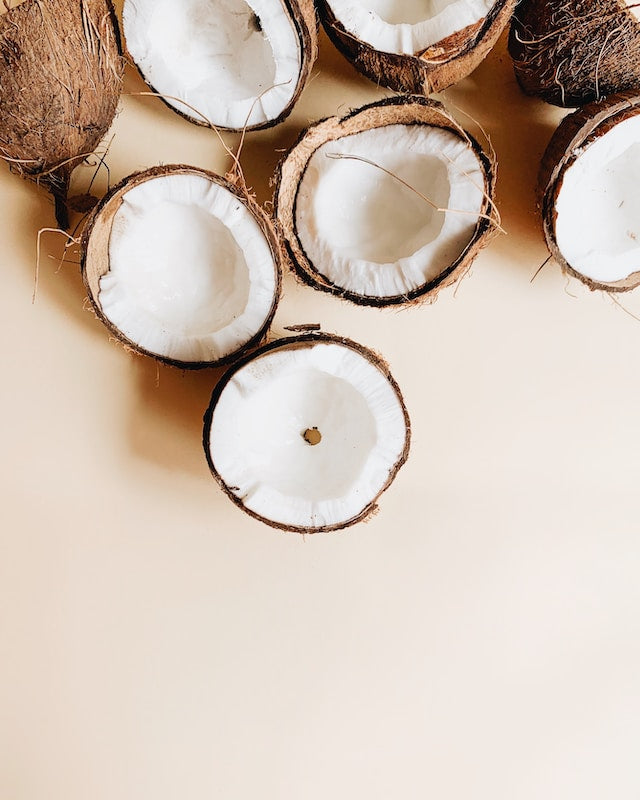 Coconut
Natural source of moisturizing fatty acids and antioxidants, which can help hydrate and protect the skin, reduce inflammation, and contribute to a healthy, radiant complexion.
Blue Chamomile
highly regarded for its anti-inflammatory and soothing properties, making it beneficial for calming skin irritations and promoting relaxation


All Ingredients
organic avena sativa (oat) kernel infusion, coco betaine, coco glucoside, organic chamaemelum nobile (chamomile) hydrosol, organic lavendula angustofolia (lavender) hydrosol, sodium chloride (sea salt), gluconodeltalactone, sodium benzoate, hydrolyzed avena sativa (oat) protein, sodium citrate, organic cocos nucifera (coconut) pulp co2, organic chamaemelum nobile (chamomile oil), organic lavendula angustofolia (lavender) oil, organic styrax benzoin (benzoin resinoid)
Our Certifications
We're for clean bathing, not greenwashing
We take our ingredients seriously: We're verified clean by The Good Face Project, rated zero (for toxins, carcinogens and allergens, oh my!) by the Think Dirty app, and certified cruelty-free by Leaping Bunny. Because we happen to think you deserve better than greenwashing.
Our Story
Take us back to Positano
Our story starts with a picturesque village perched on the cliffside of Italy's Amalfi Coast, a weary backpacker, a nonna, and a clawfoot tub. The rest, as they say, is history.
This product is rated 4.7 of 5.0 stars.
It has received 37 reviews.