Indie Lee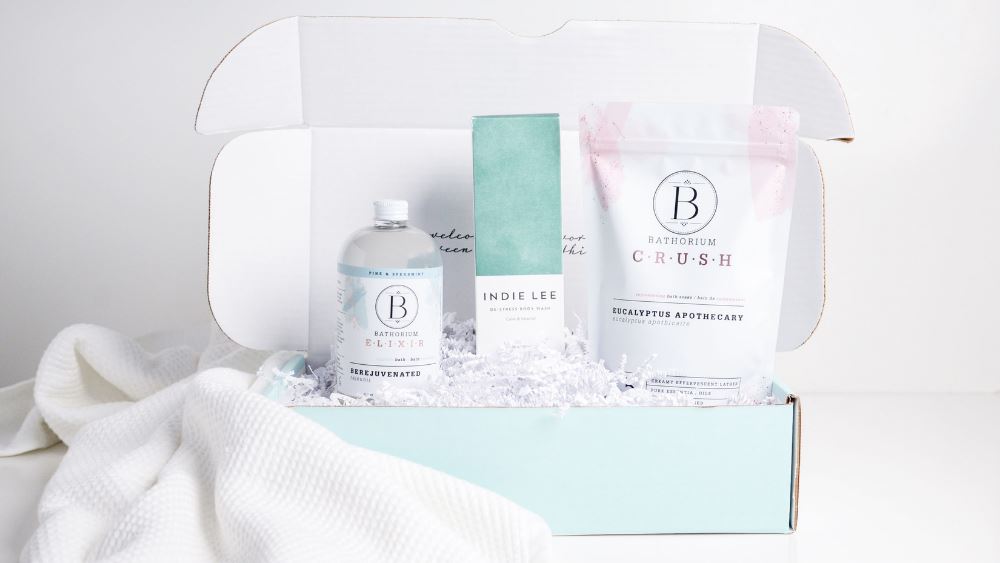 In 2008, Indie Lee was diagnosed with a life-threatening brain tumor that doctors felt could be environmentally derived and attributed to something as simple as what she was putting on her skin....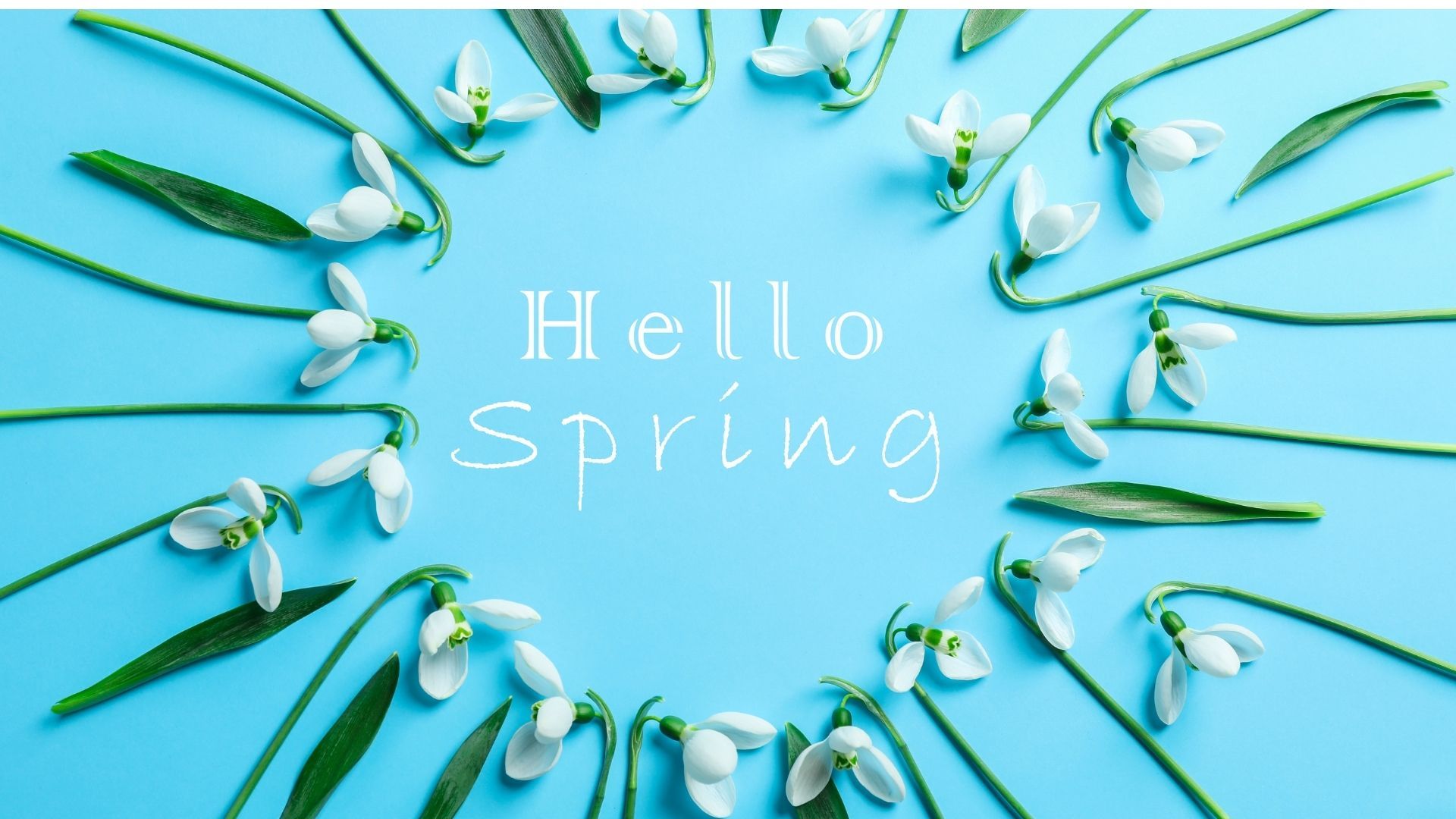 Spring Fling! Go-To Guide For Your Bathroom
Spring has sprung, and it's everyone's favourite time to do some housekeeping. Our guest blogger this month, Cindy, shares a go-to guide on what to keep, what to toss, and when to toss it!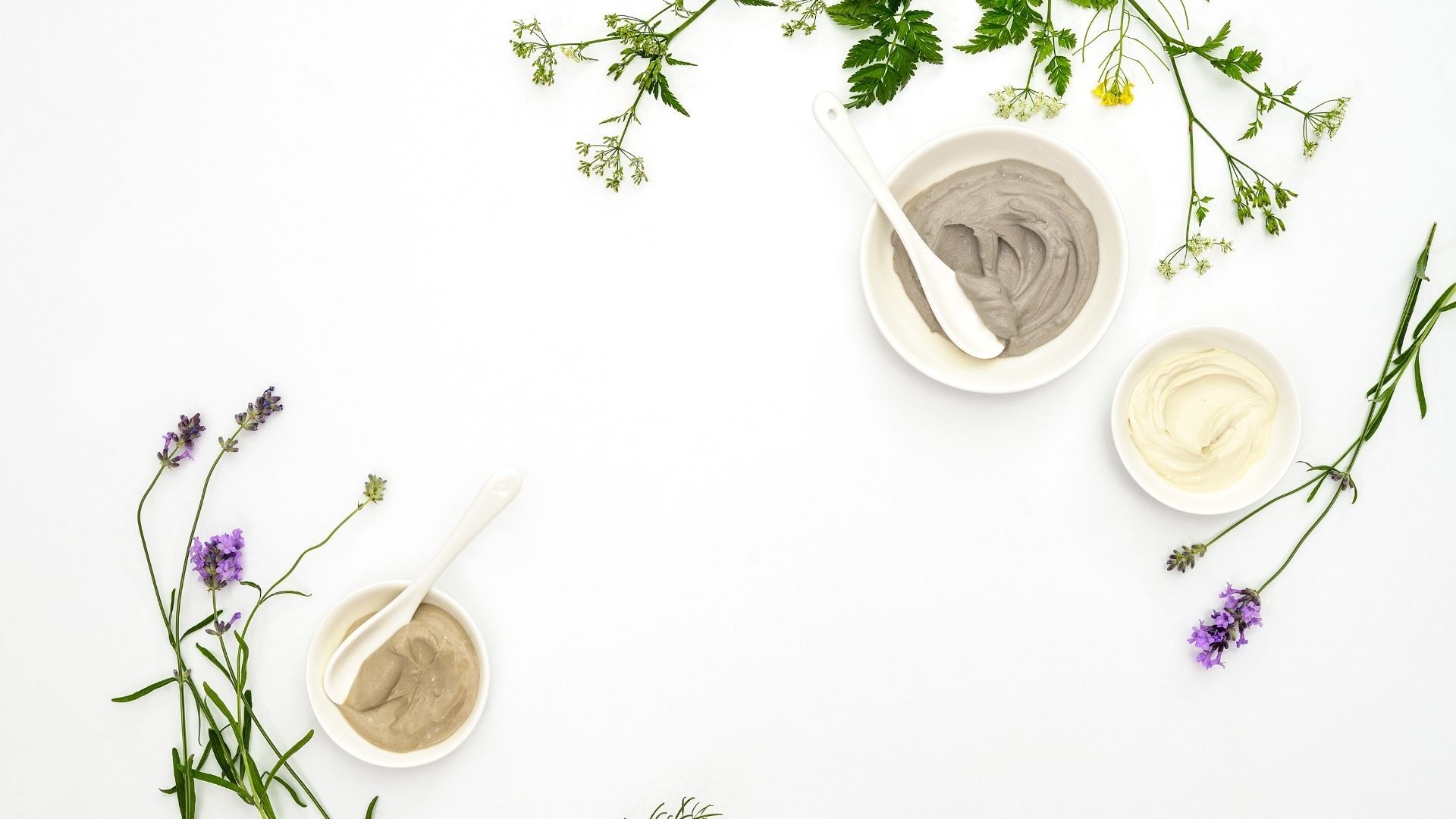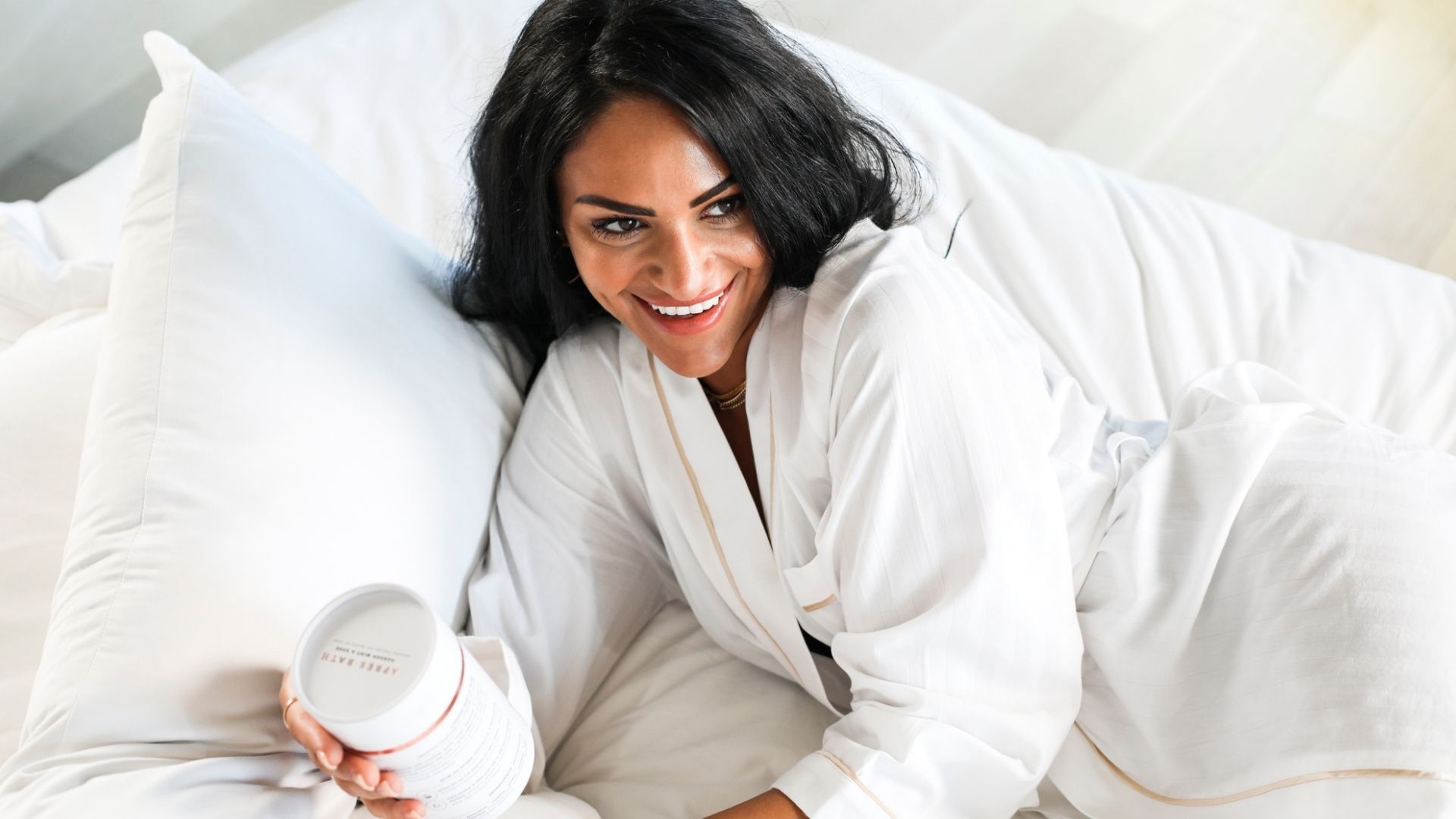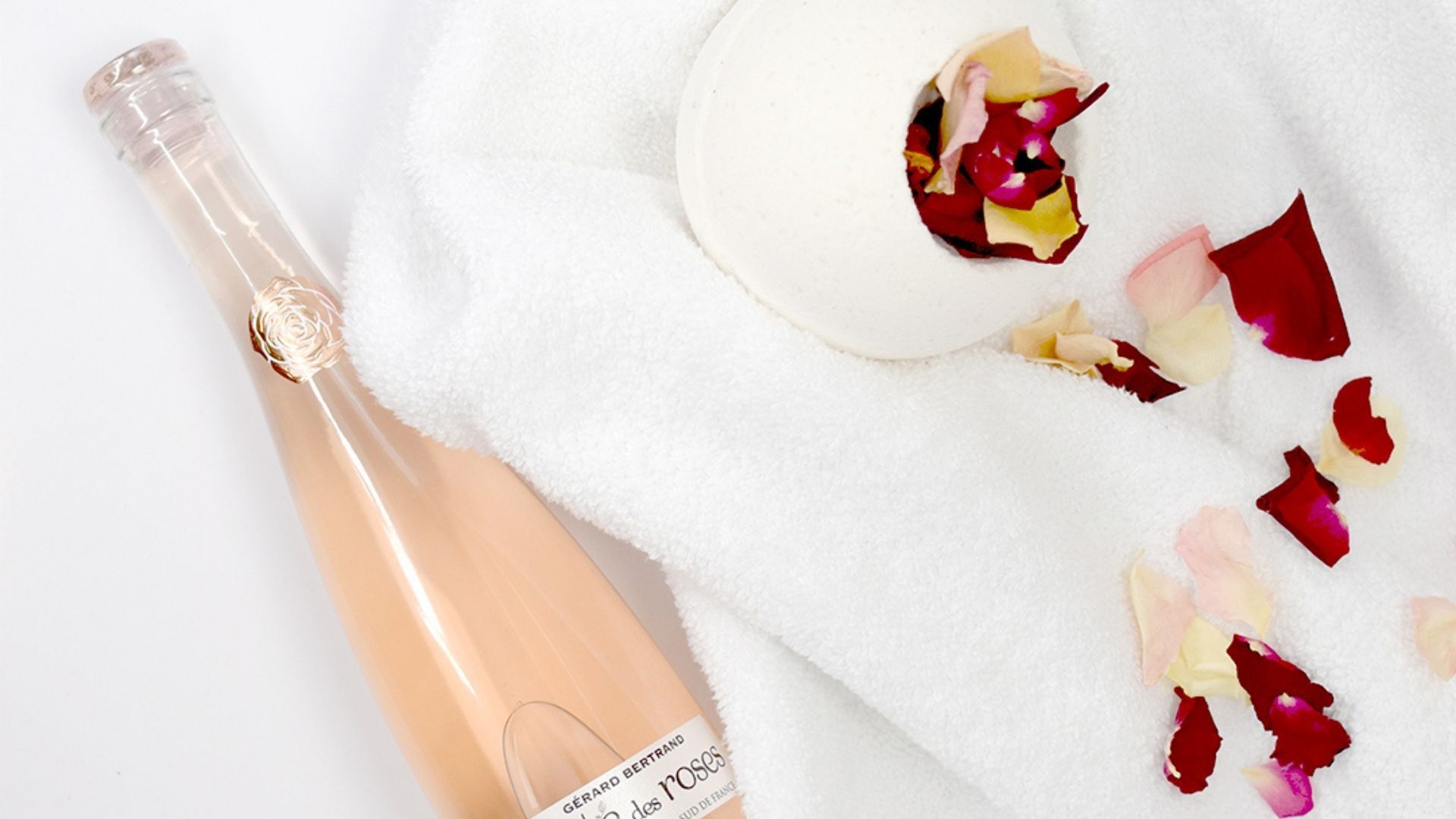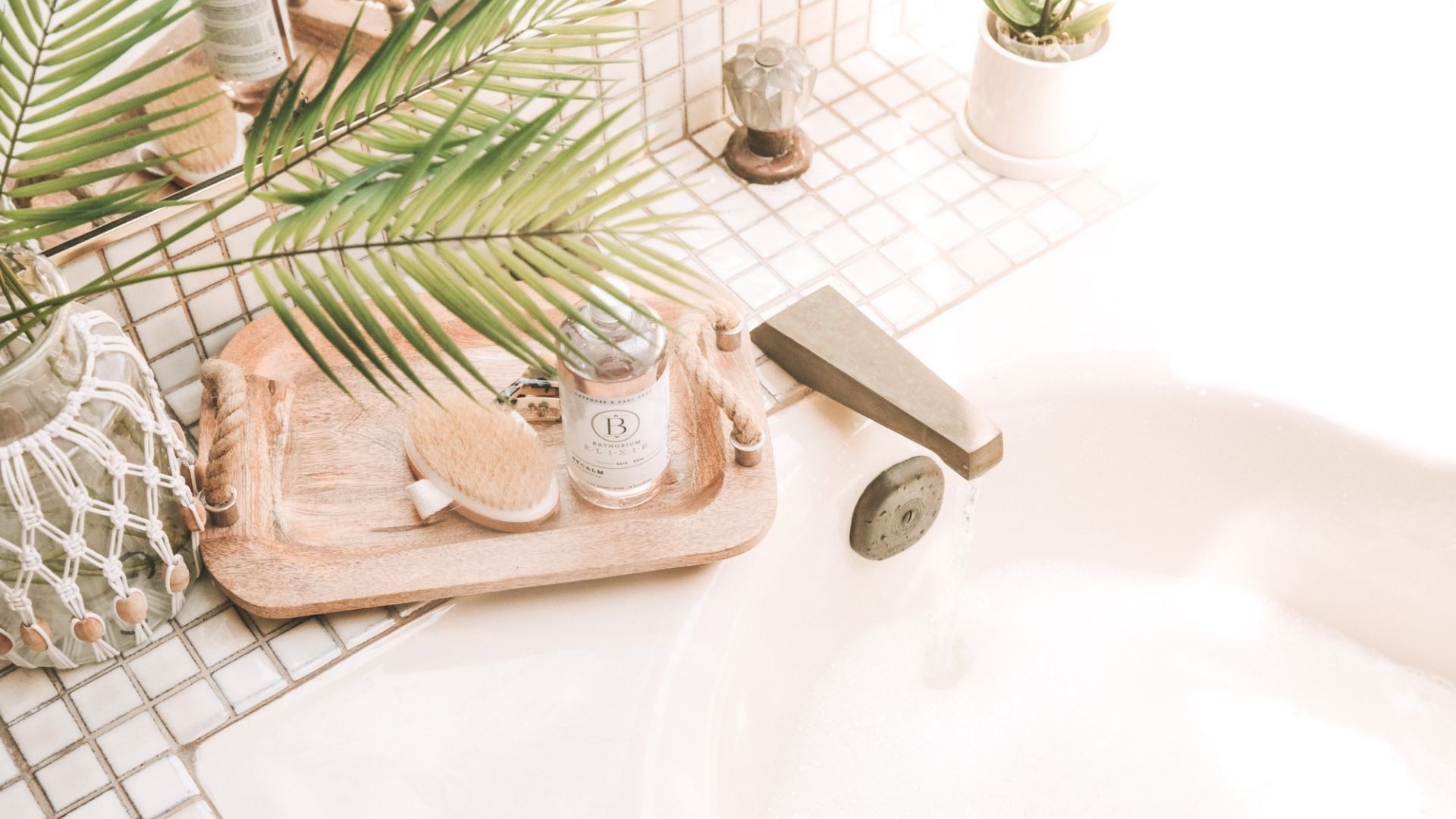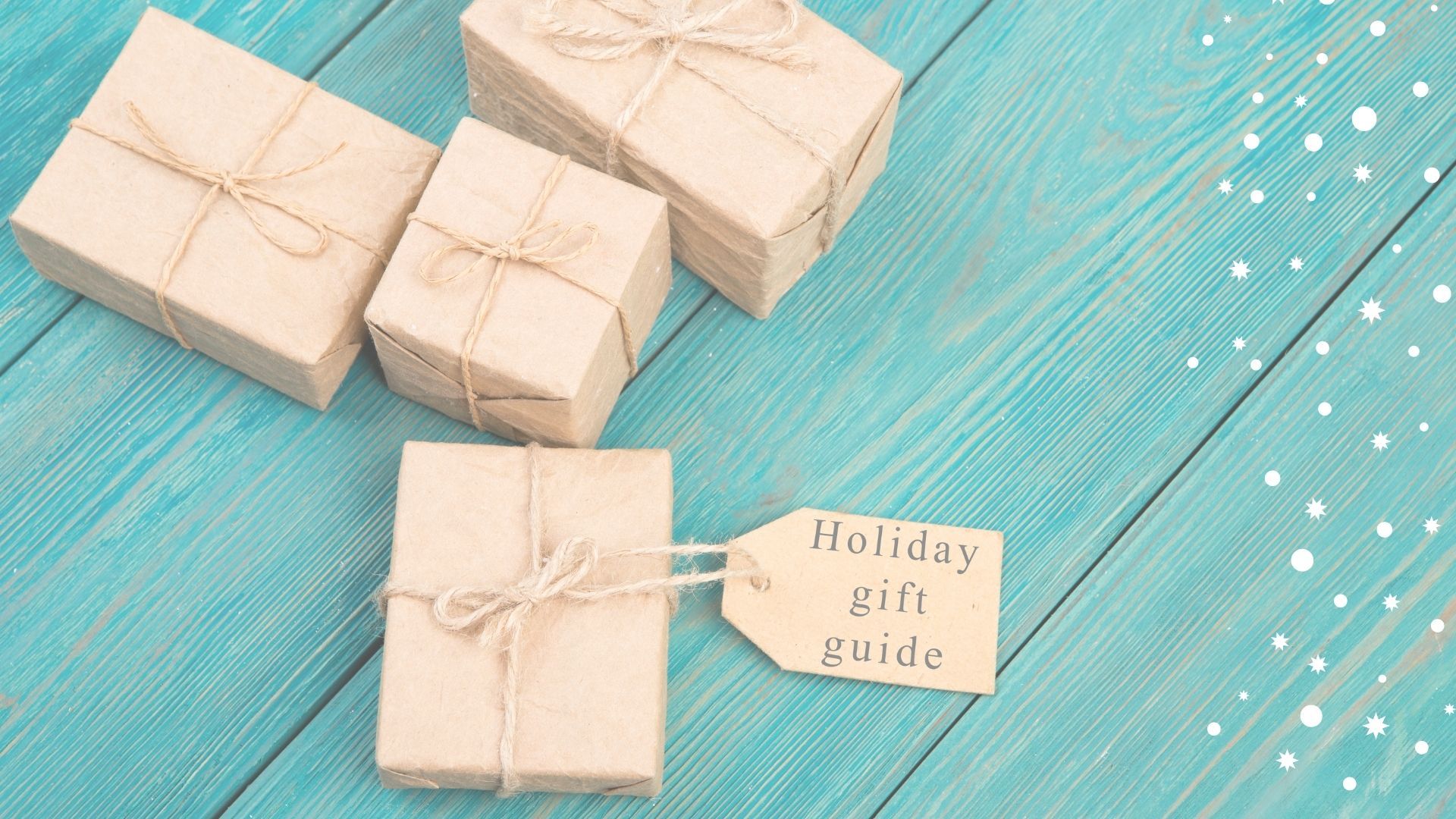 From the athletic to the always eco-conscious friend, to the new parents - we have you covered!
The time of year when you get to pull out your cozy knits, light a fire, and enjoy hot apple cider. We have gathered a list of some things to prepare for the official start of bath season, that go ...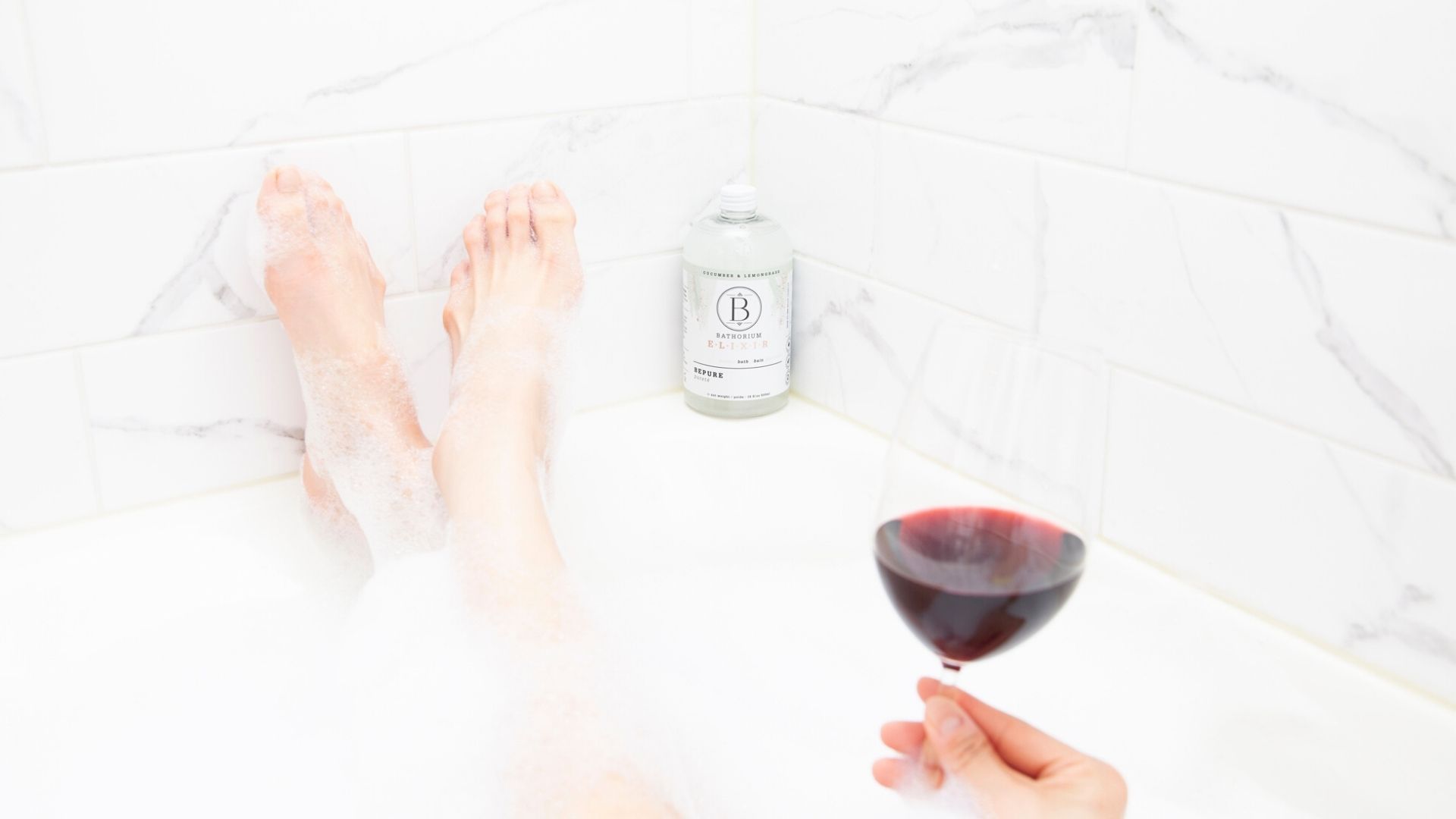 Sundays are for Self-Care. Our guest blogger this month, Ariel, shares some of her favourite ways to ensure she gets the much needed time for herself!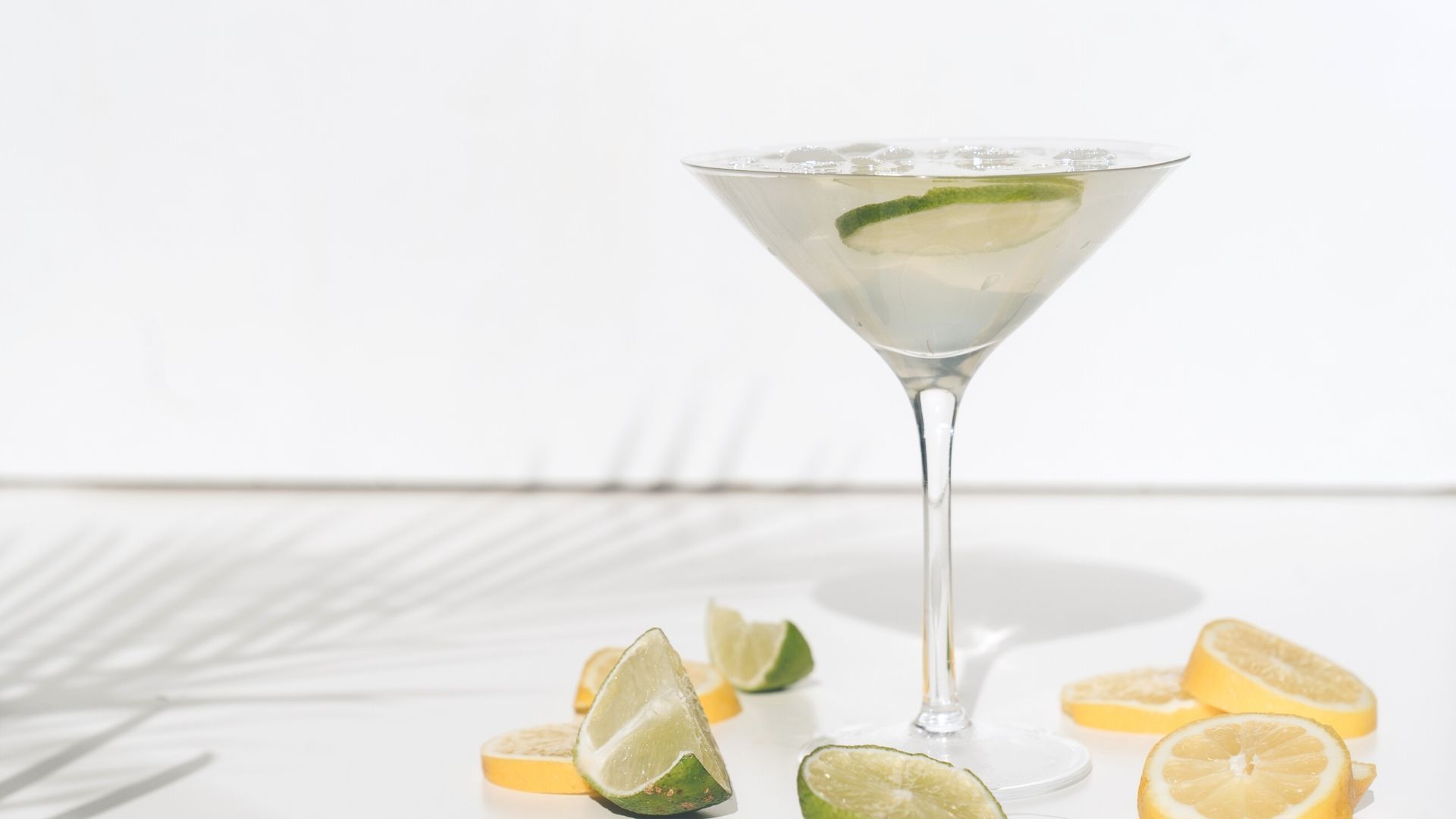 Gift With Purchase: Graydon Skincare
Graydon Skincare will give you and your skin the very best, most effective plant-based ingredients available, leaving you looking and feeling healthy, happy and beautiful.
While this summer may look quite different, there are some ways to ensure Summer 2020 can be fabulous by incorporating daily self-worship practices.
Green Beauty Partner: Kaia Naturals
Uncomplicated, yet luxurious is the winning combination that defines kaia naturals products. Learn more about their clean beauty for busy lifestyles