bathorium
travel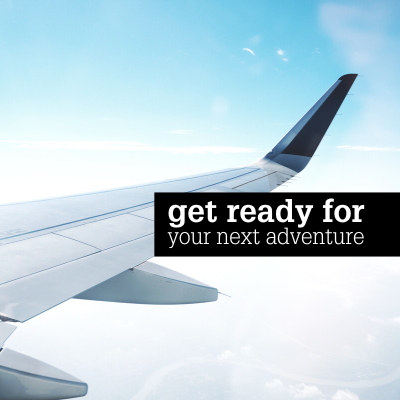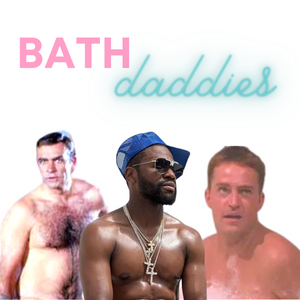 Get a FREE BATH BOMB for National Bath Day! 🥳
It's #NationalBathBombDay and to celebrate we're giving a FREE bath bomb to the first 25 orders over $50!  Plus save 20% off all Bath Bombs - today only! Click here to shop.   * valid on new purcha...
I Tried A 'Blackout Bath' and Here's How I Felt
Trendy baths are nothing new around here - if there is a bath trend, we've tried it. Moon baths, detox baths - even ice baths! So when Greg shared about his newest addition to his self-care routine...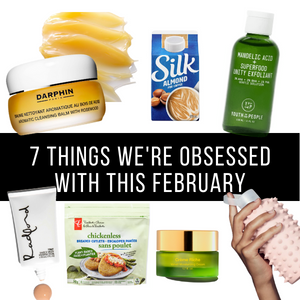 7 Things We Can't Live Without With In February
It's a short month, but February can feel LONG! To balance the shorter daylight hours and chilly weather we've been looking for ways to bring small bits of joy to our daily rituals.  Here's a peek ...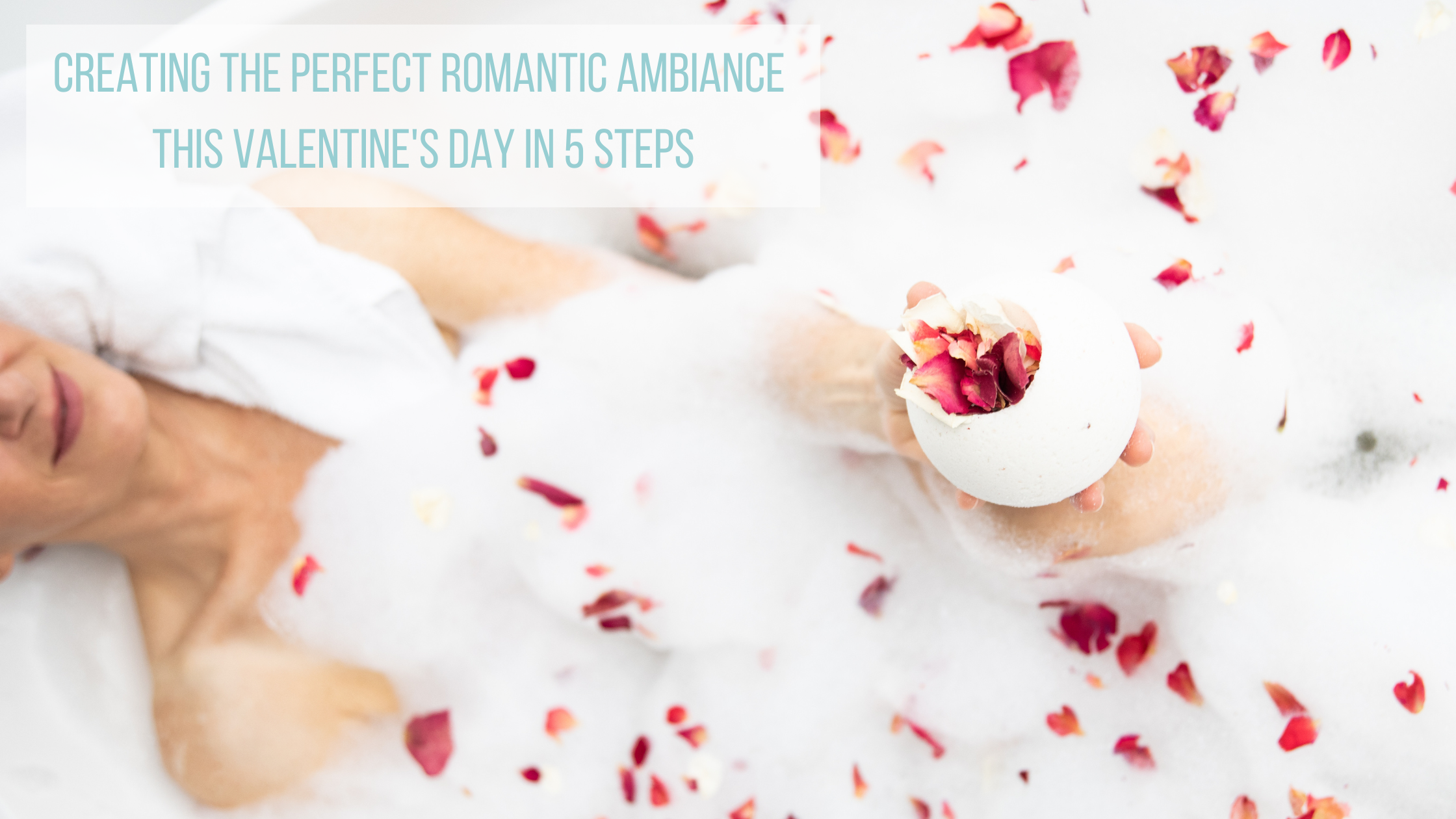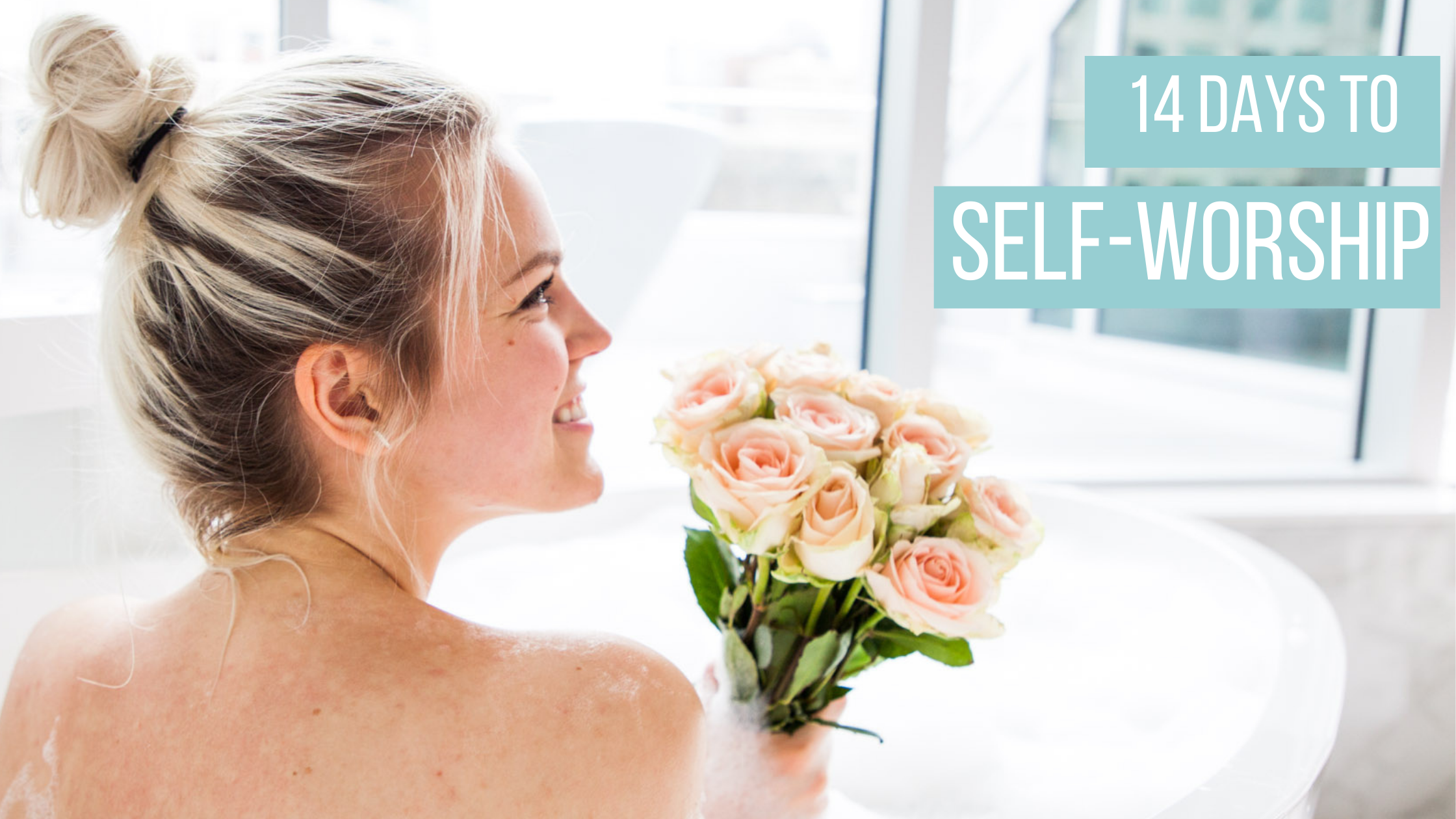 There are officially 14 days until Valentine's day! Typically a time for romantic love - we say this year is the year to reclaiming for it for self love! And to help you get to on the path to worsh...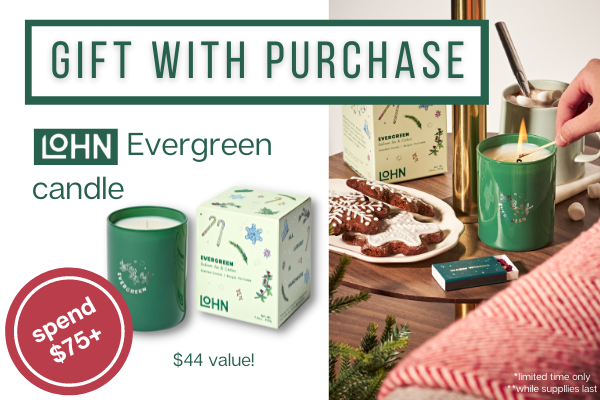 Made in Canada 2021 Holiday Gift Guide ✨
Whether you're shopping for yourself, your family, your stylish friend, or your partner, this holiday season shopping Made in Canada is guaranteed to have a thoughtful impact.  We've come together ...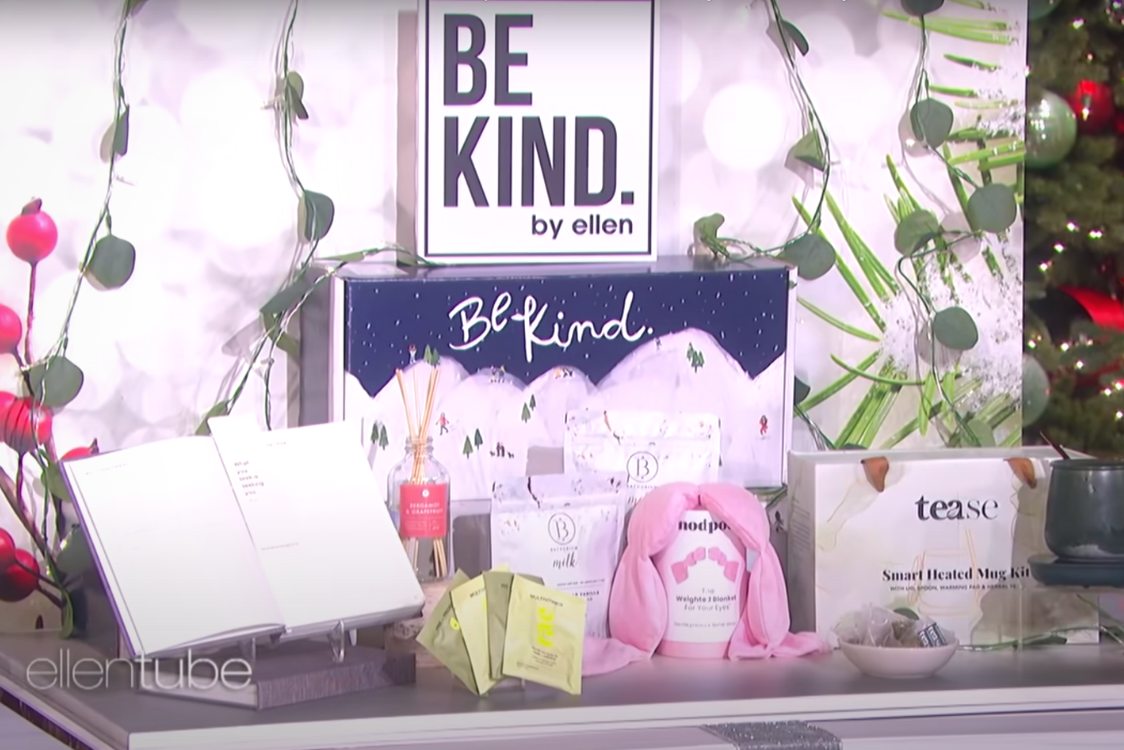 Ellen Degeneres Loves Milk Mineral Soak!
We are SO excited to announce Milk Mineral Soak has been selected as Ellen Degeneres's Favourite bath pick for her Be Kind. by Ellen Box! This very special box includes 7 social conscious, winter-i...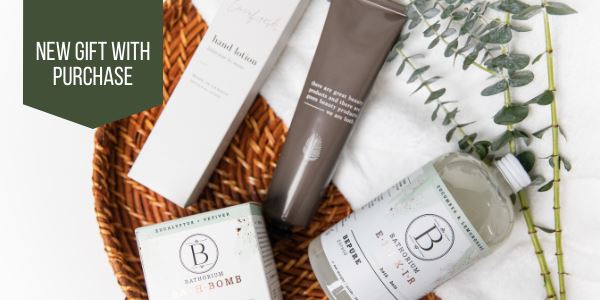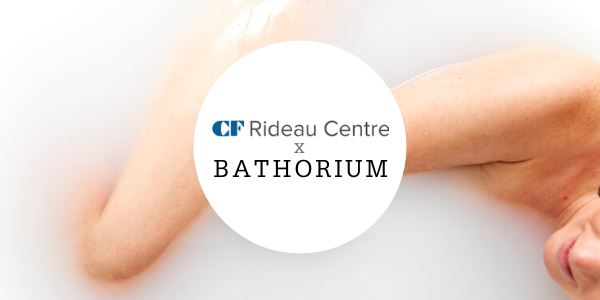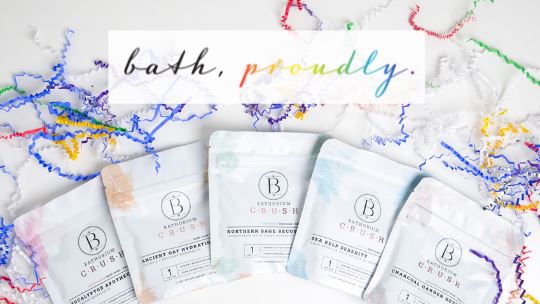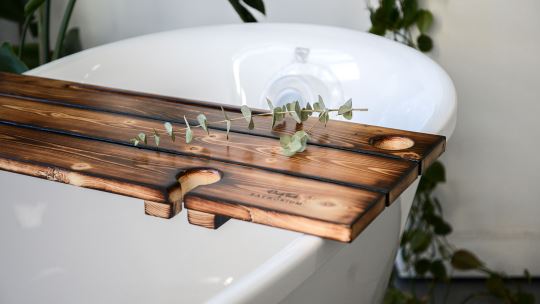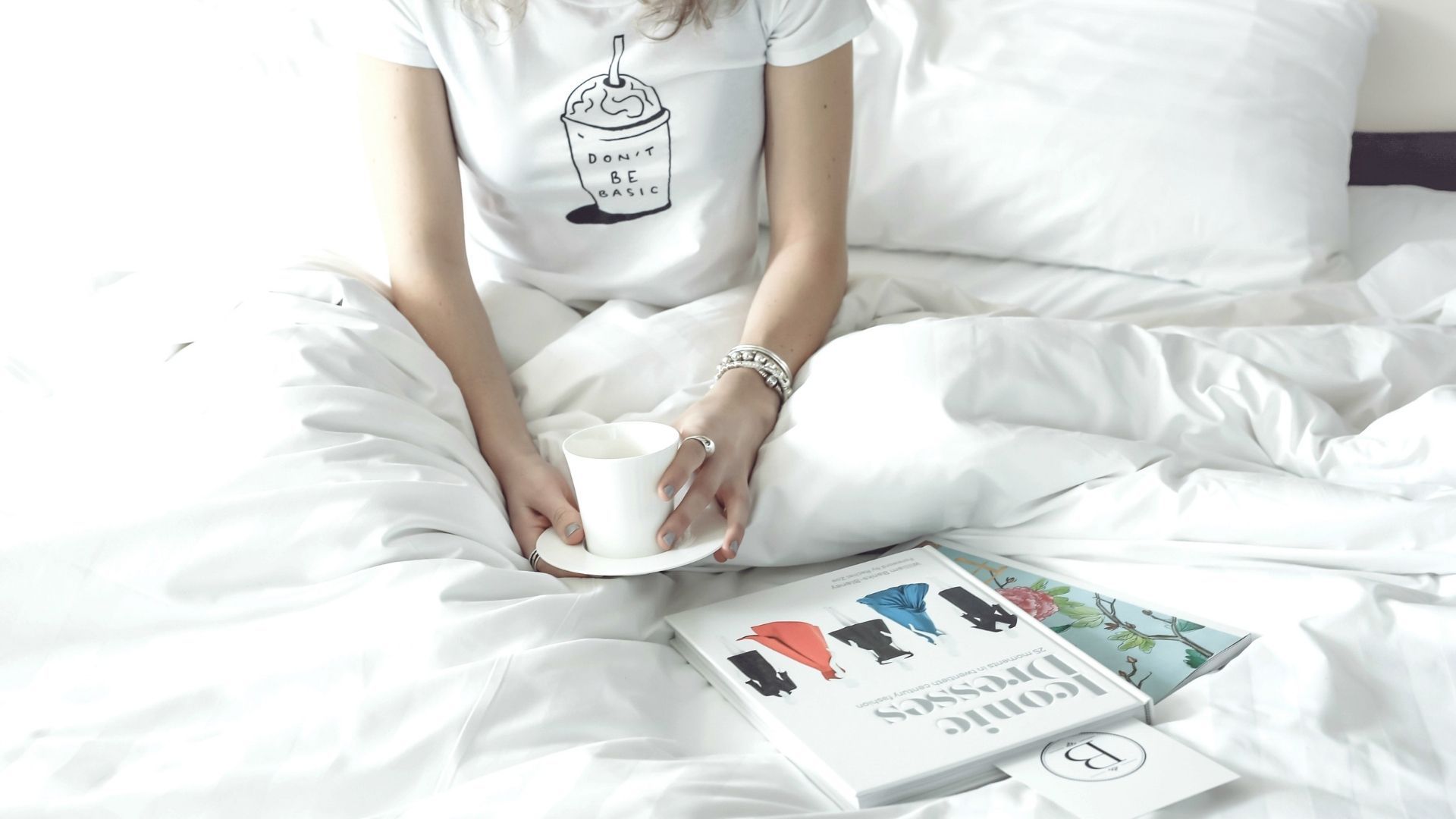 As Mother's Day approaches this topic could not be more timely (then again, we could ALL use more self-care in our lives). Self-care can be as simple as a shift in perspective that leads to a bette...