Our Ethos
We don't throw responsibility out with the bath water
Our ethos is to be as responsible and transparent as possible, formulating bath products that aren't just fit for a queen (you're said queen, obviously), but protect people and the planet 🌎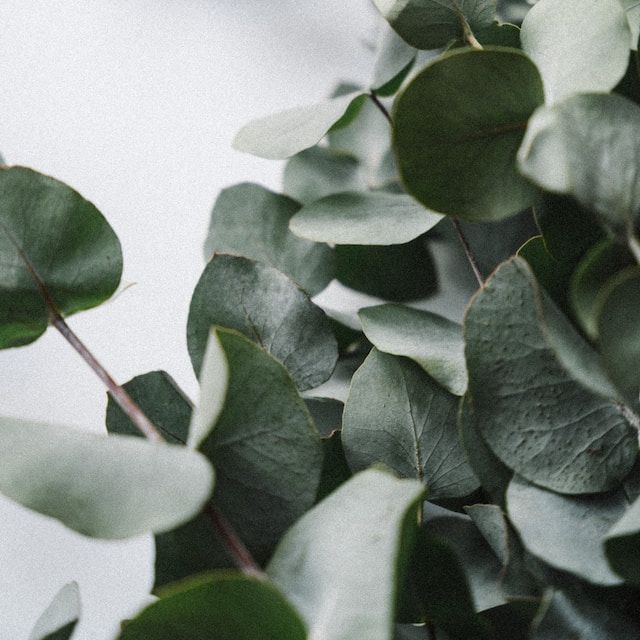 Our Ingredients
Natural, nourishing, and never compromising
We've been sourcing ingredients globally and ethically since 2014, intentionally crafting every Bathorium bath soak with certified clean, cruelty-free and fair-trade ingredients, scented with organic essential oils and coloured with botanicals. Because we like to think nature is the best medicine.
But don't take it from us: We're verified clean by The Good Face Project, rated zero (for toxins, carcinogens and allergens, oh my!) by the Think Dirty app, and certified cruelty-free by Leaping Bunny. Because we happen to think you deserve better than greenwashing.
Made without artificial ingredients, toxins or carcinogens—because your body deserves better.
Our Supply Chain
Ethical, traceable sourcing
We only partner with suppliers whose practices are ethical and ingredients are traceable—and we champion those suppliers to continuously improve their operations to meet local and global labour and sustainability standards. By knowing where our ingredients come from, we can assess their social impact and conserve the biodiversity of our planet by not overharvesting them. It's a win-win.
Packaging we're proud of
Local, recyclable, biodegradable
We source 80%+ of our packaging from within Canada to minimize our CO2 emissions from transportation. And that packaging? It's not just pretty—it's 95%+ recyclable and biodegradable, which means you can throw it in your local curbside collection or compost. Because landfills are overrated.
We make our pouches and bottles with PET, a 100% recyclable plastic that was made to be multi-use
We removed the zipper from our single-use Crush Bath Soak pouches, reducing net new plastic by an average of 120 kg per year
We replaced the plastic inside our Bath Bomb boxes with recycled cardboard, reducing net new plastic by an average of 450 kg per year
We make all our pouches with 30% post-consumer recycled plastics and are working toward 40% by 2025
We make all our cardboard from FSC®-certified materials, protecting the health and resiliency of our forests
We opt for a reduced printing method, saving 25% to 50% of ink compared to traditional printing methods
Our largest packaging supplier's manufacturing facility is powered by Bullfrog Power, a source of renewable energy
95%+ recyclable and biodegradable packaging
How to Recycle your Empties

Elixir Bottles
Curbside recycling bins (plastic).
Ensure bottle is rinsed.

Pouch Packages
Empty any last bits of soak within bag. These can be mailed back to Pact Collective

Elixir Metal Cap
Rinse cap of any residue. Can be placed in aluminum can curbside recycling or mailed back to Pact.
Bath Bomb Boxes
Curbside paper recycling bins.
Ensure they are flattened.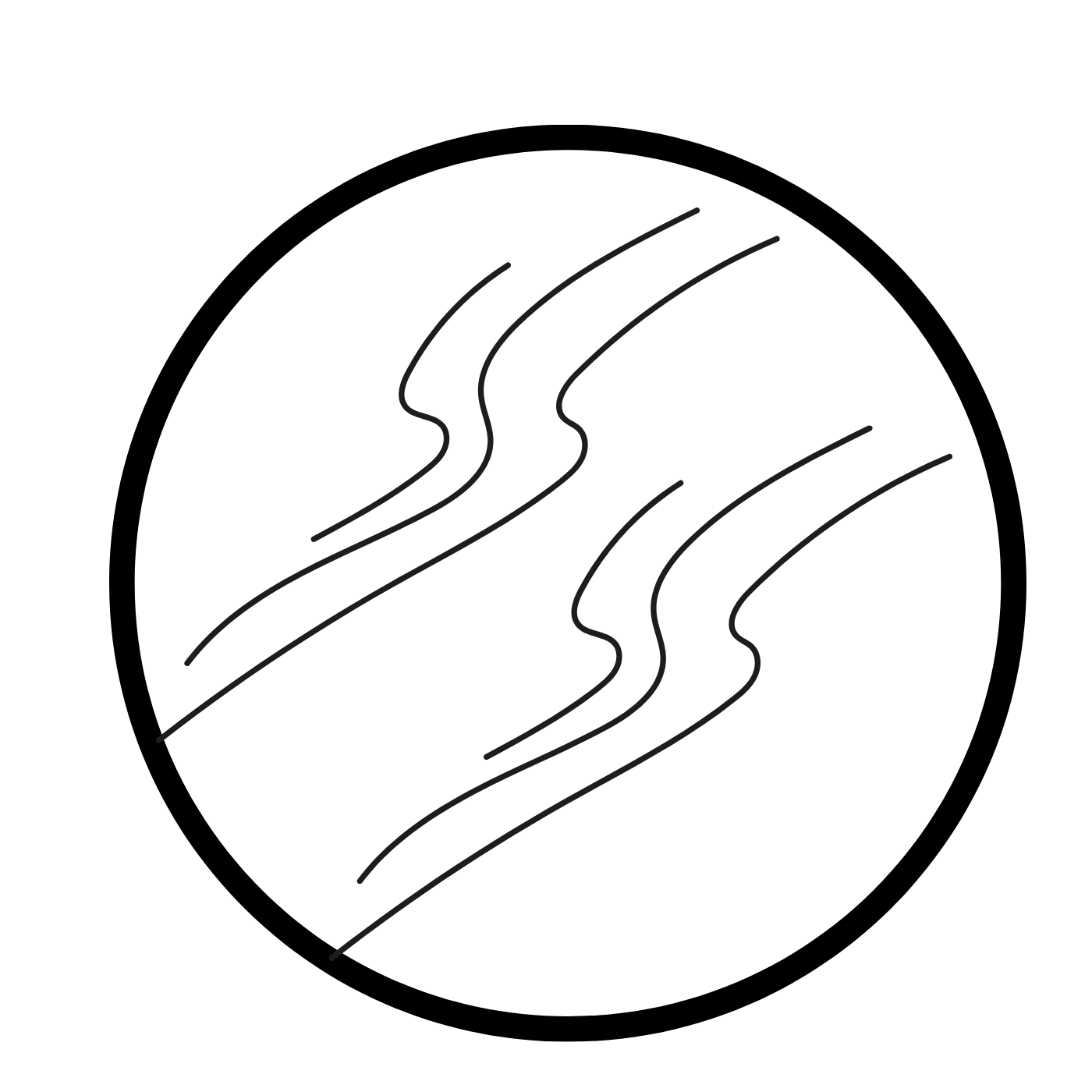 Shrink Wrap on Bath Bombs
These unfortunately cannot be recycled due to their composition. We are actively innovating to replace this material.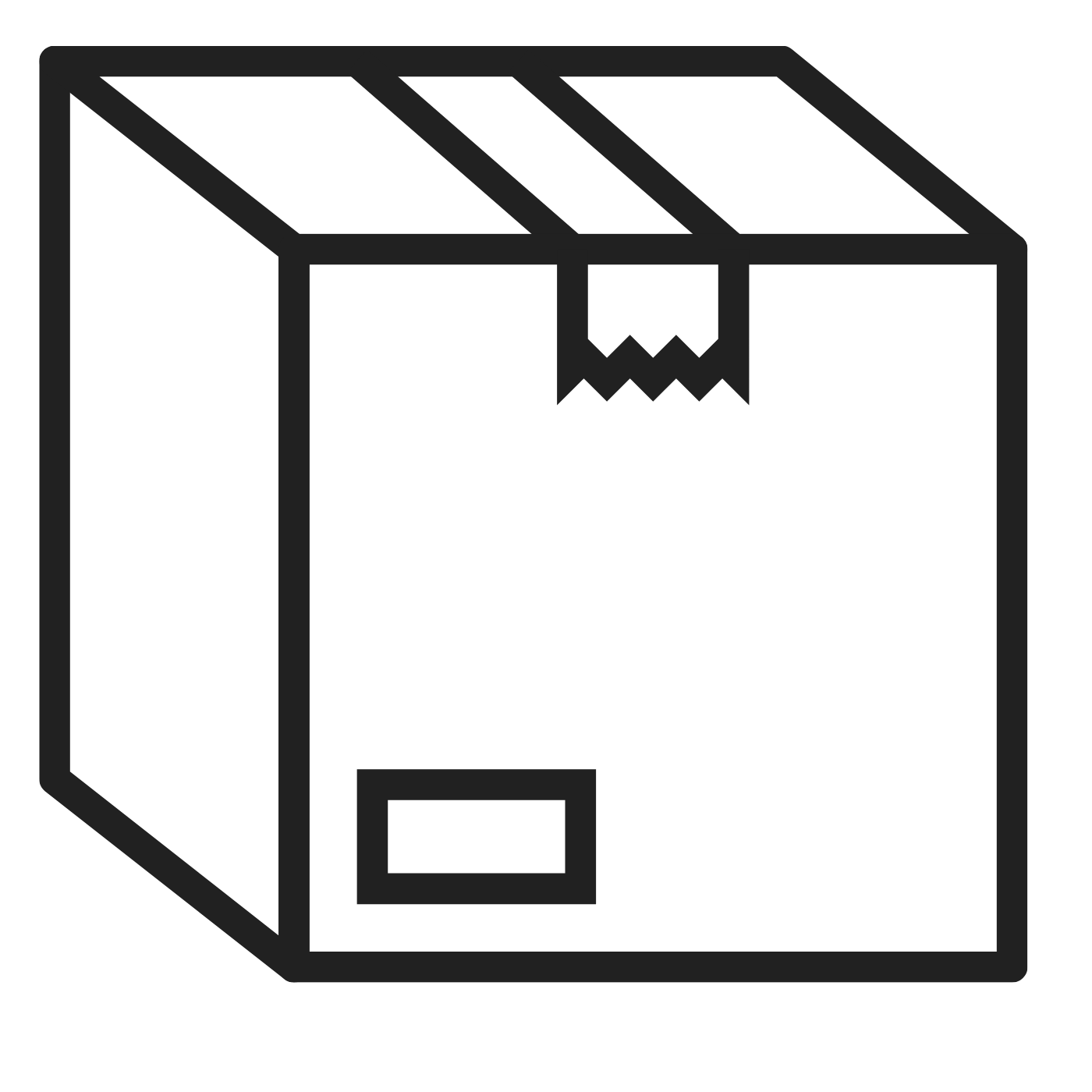 Shipping Box
Curbside paper recycling. Flattened. Tape is paper based and can be left on the box.

Green Eco Bubble Wrap
In your order you may have received our green eco-bubble wrap. This is made using 40% PCR plastic and is recyclable #4 where accepted.

Brown Paper / Printed Invoice
You have receive paperwork on and in your Bathorium order that is also fully recyclable in your curbside bin.
Our Mail-back Program
For those hard-to-recycle empties
We partner with Pact, a non-profit that recycles the beauty industry's packaging that's too small, too flexible, or otherwise not best suited to curbside recycling (like our pouch packaging or Elixir Bubble Bath bottles and caps). Together, we can prevent Bathorium packaging from ending up in a landfill.
1. Collect your empties
Collect 5 to 10 clean empties from Bathorium—or any other brand—to mail back to Pact.
3. Get $5 off
Because Pact is a non-profit, you'll have to pay $5 for shipping—but we'll gift it back to you with a $5 discount code
8,000 kg
Of carbon emissions offset in 2022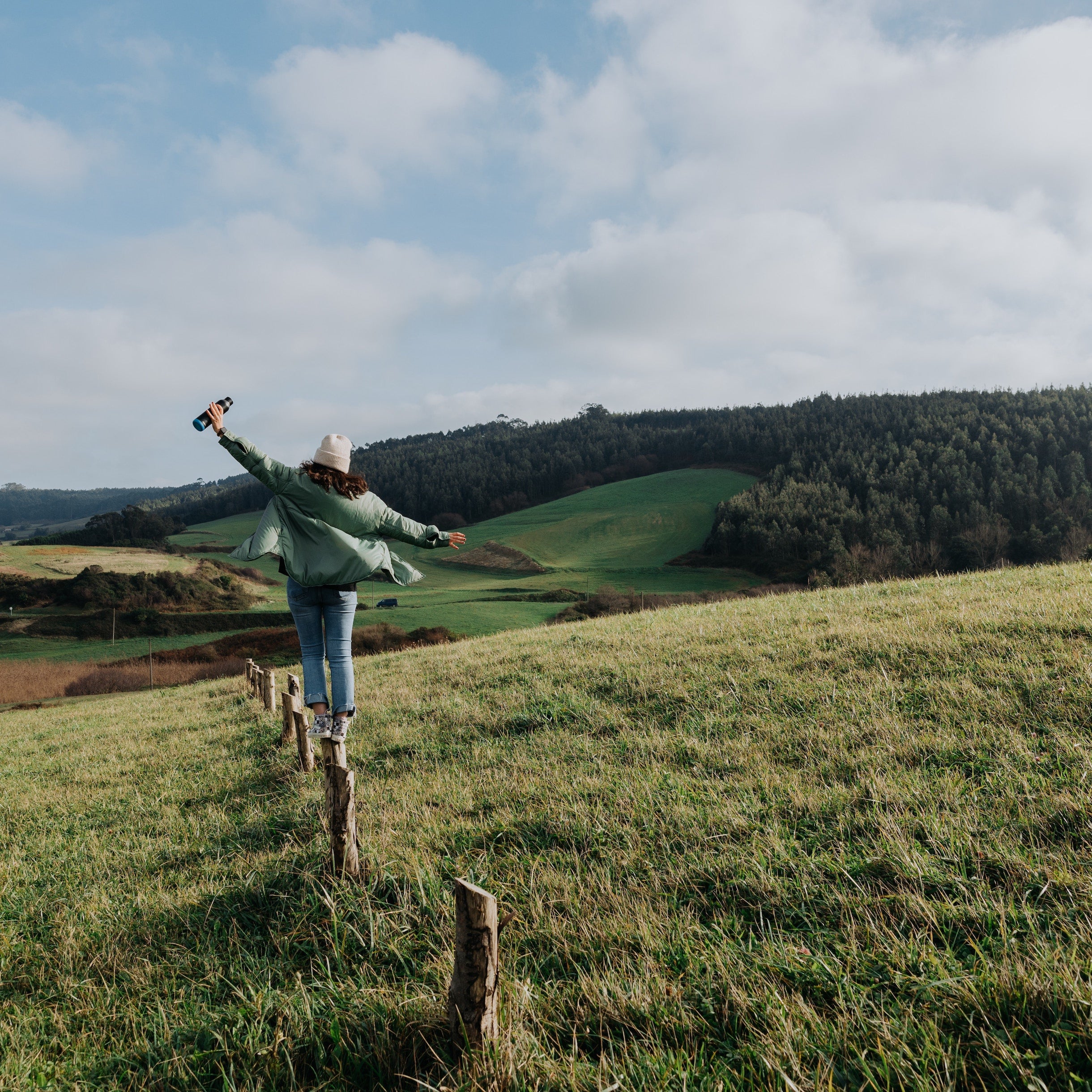 Our Carbon Emissions
100% carbon-neutral shipping
Truth? Carbon emissions from shipping your bath products contribute to climate change. But thanks to Planet—an app integrated in our checkout process—we offset 100% of our carbon emissions from shipping, making every delivery of Bathorium carbon-neutral. Make your bath hot, not the planet.
What is Planet?
Planet automatically calculates the estimated shipping emissions of every order. We pay for those emissions to be removed from the atmosphere through carbon-removal solutions, like reforestation and soil carbon storage. If that's not technology at its finest, we don't know what is.
Sink into self-worship
Sink into a Bathorium bath and soak up the good-for-you ingredients. Wine, optional.
Shop Now