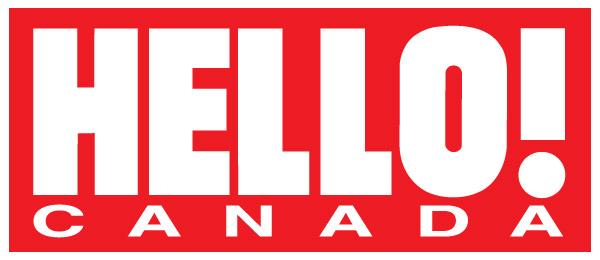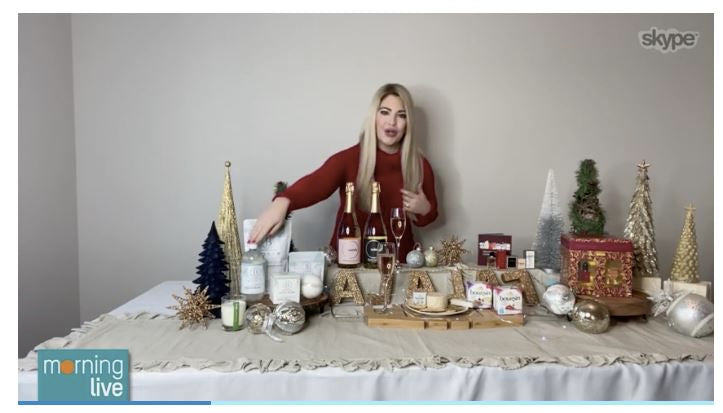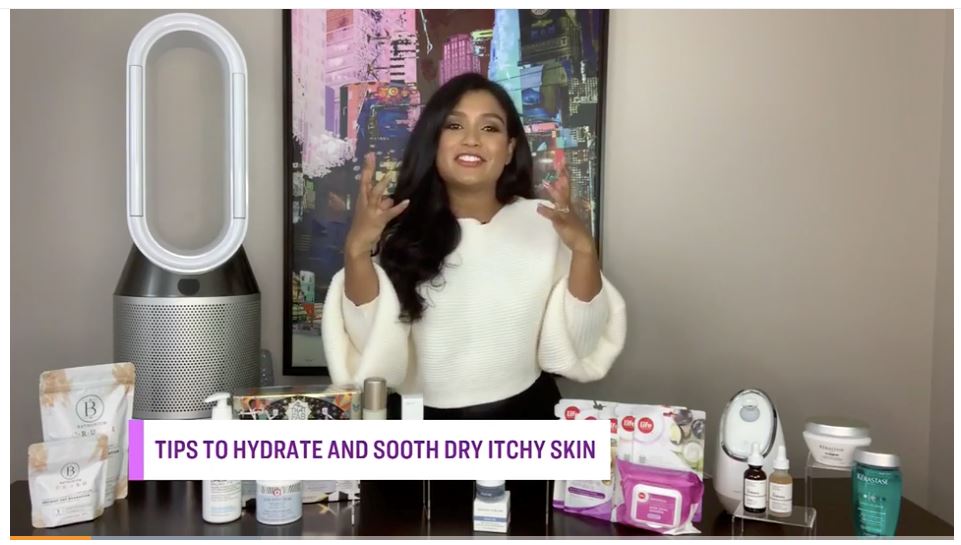 bathorium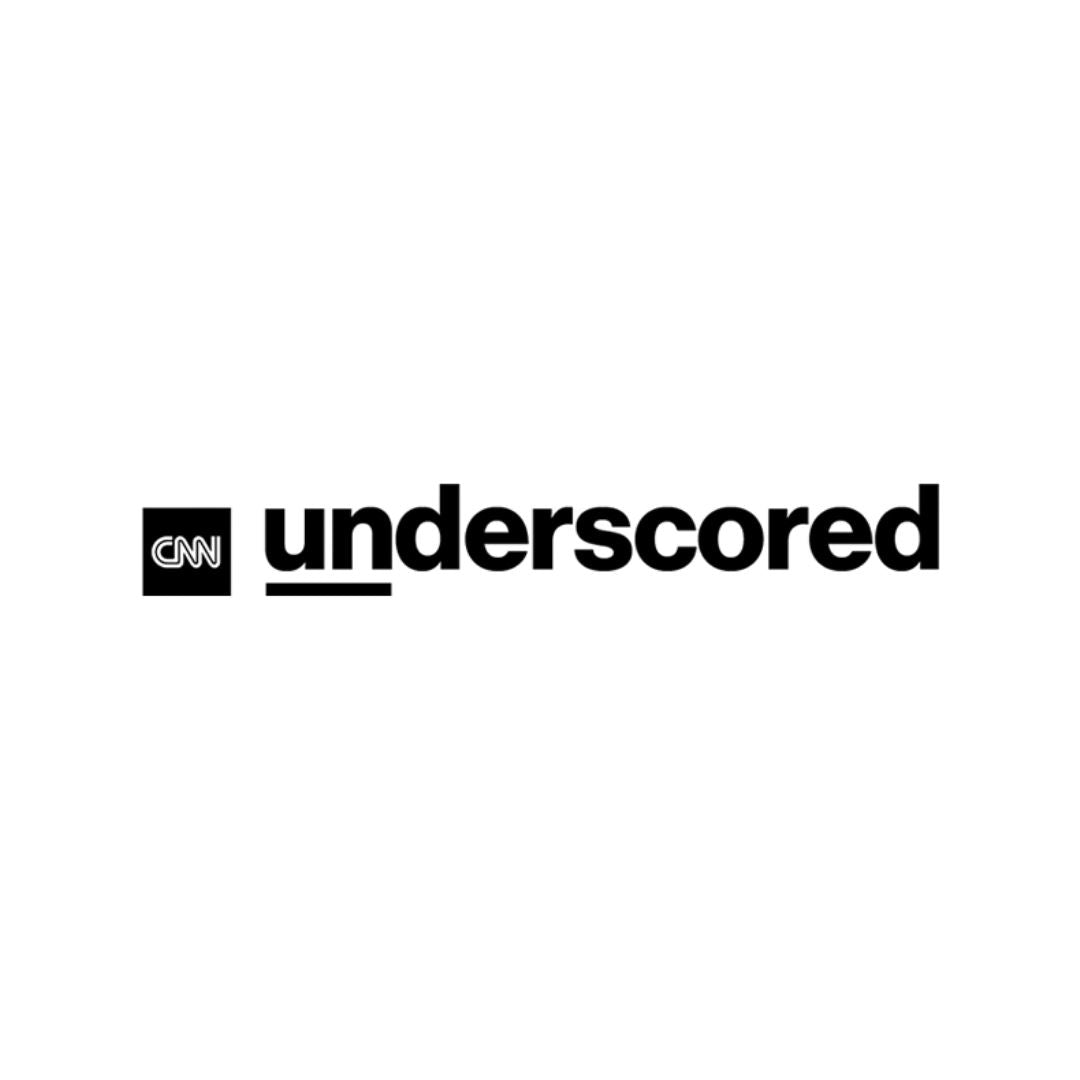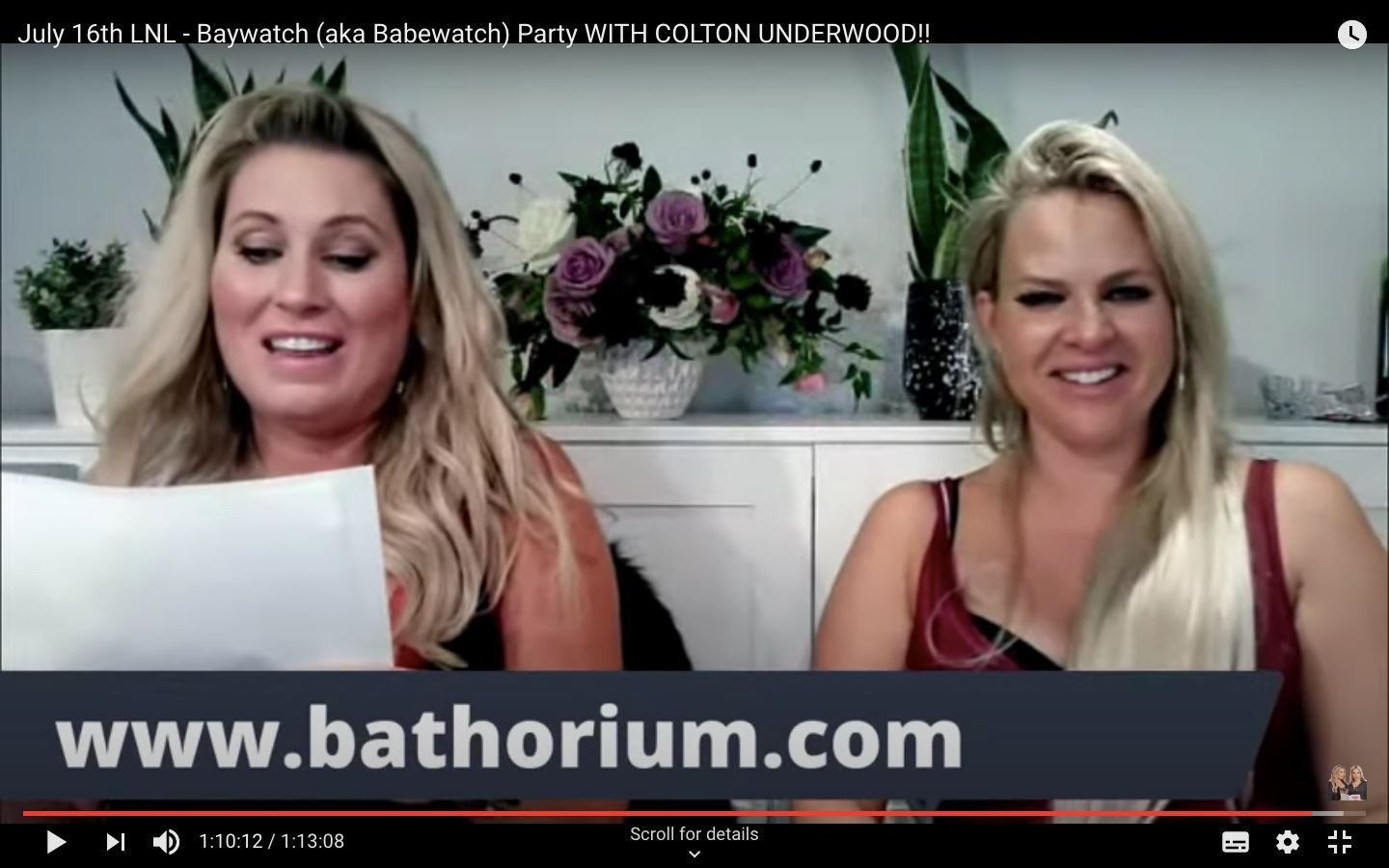 Cat & Nat Bathorium Favourites
Cat & Nat chatted about their favourite Bathorium on a recent Late Night Live! Check out some of the ladies' favourite picks.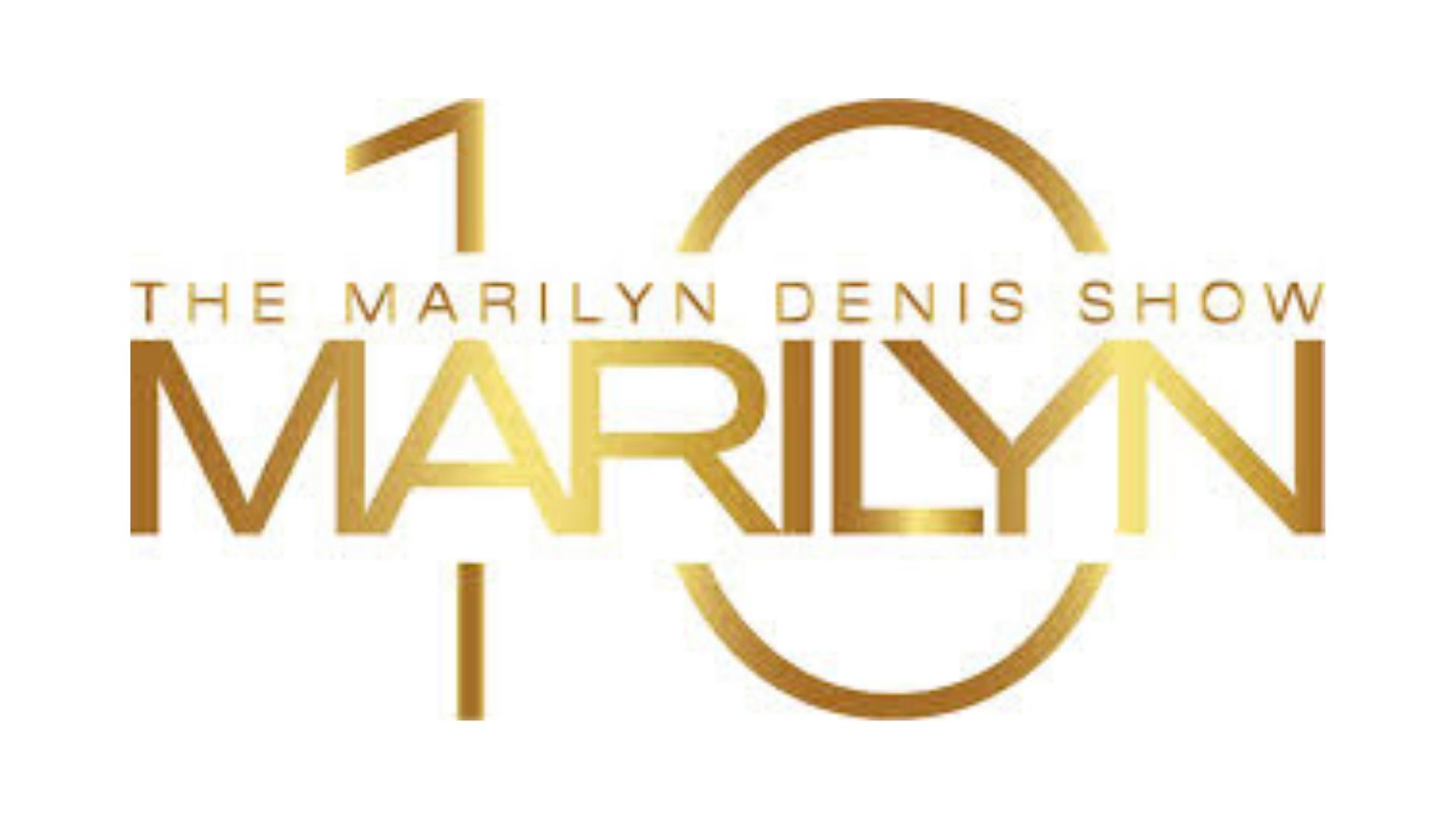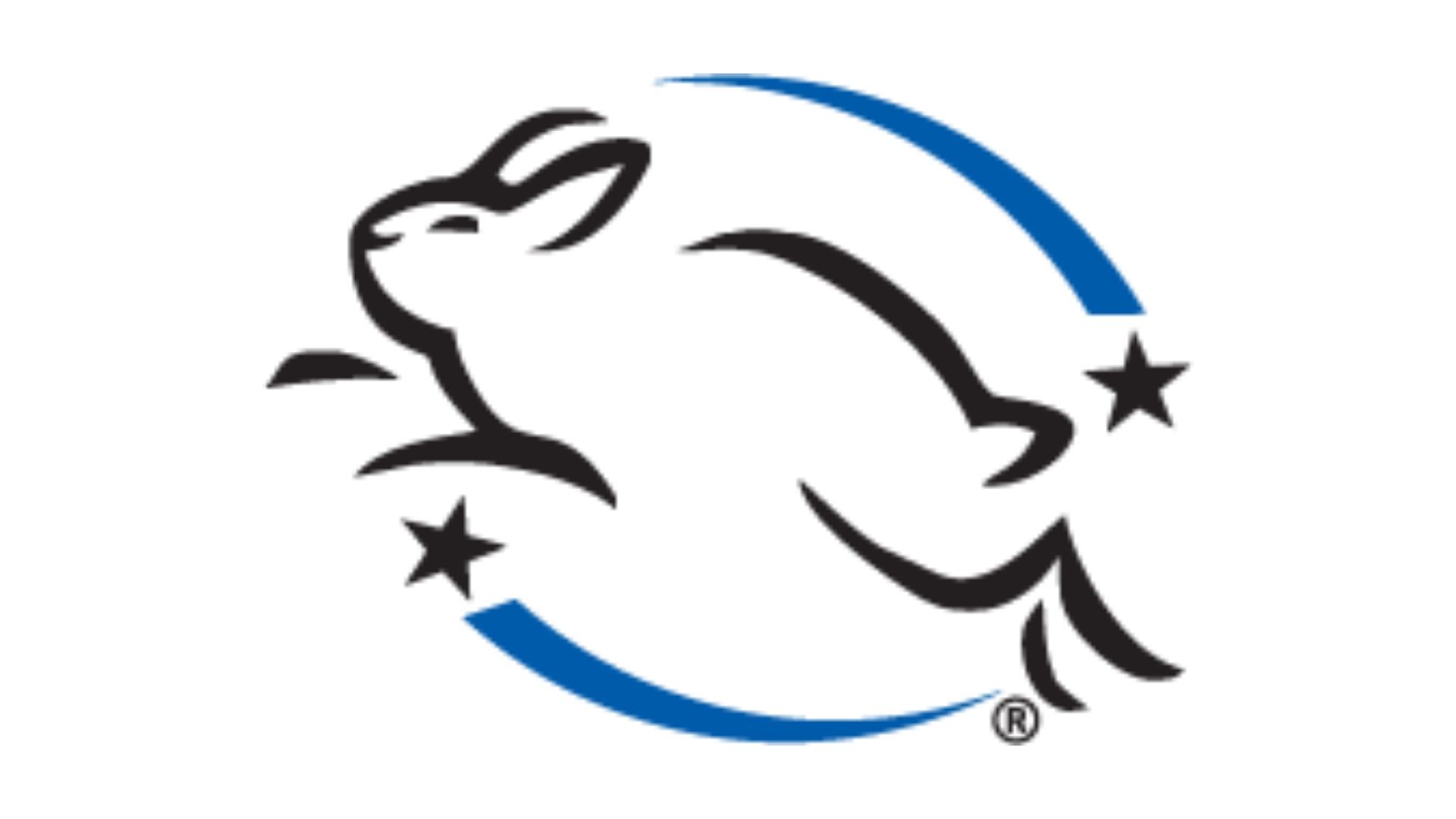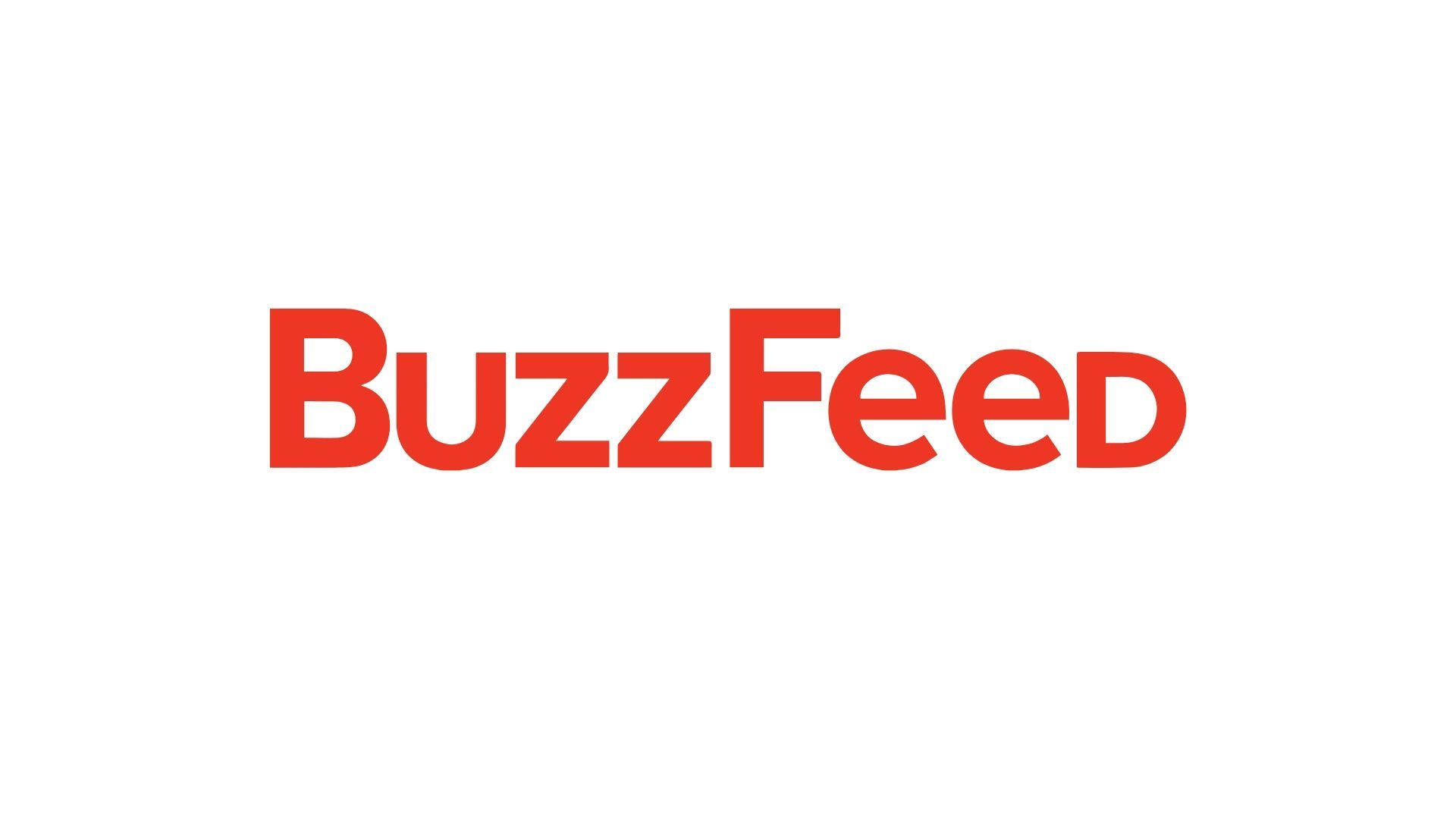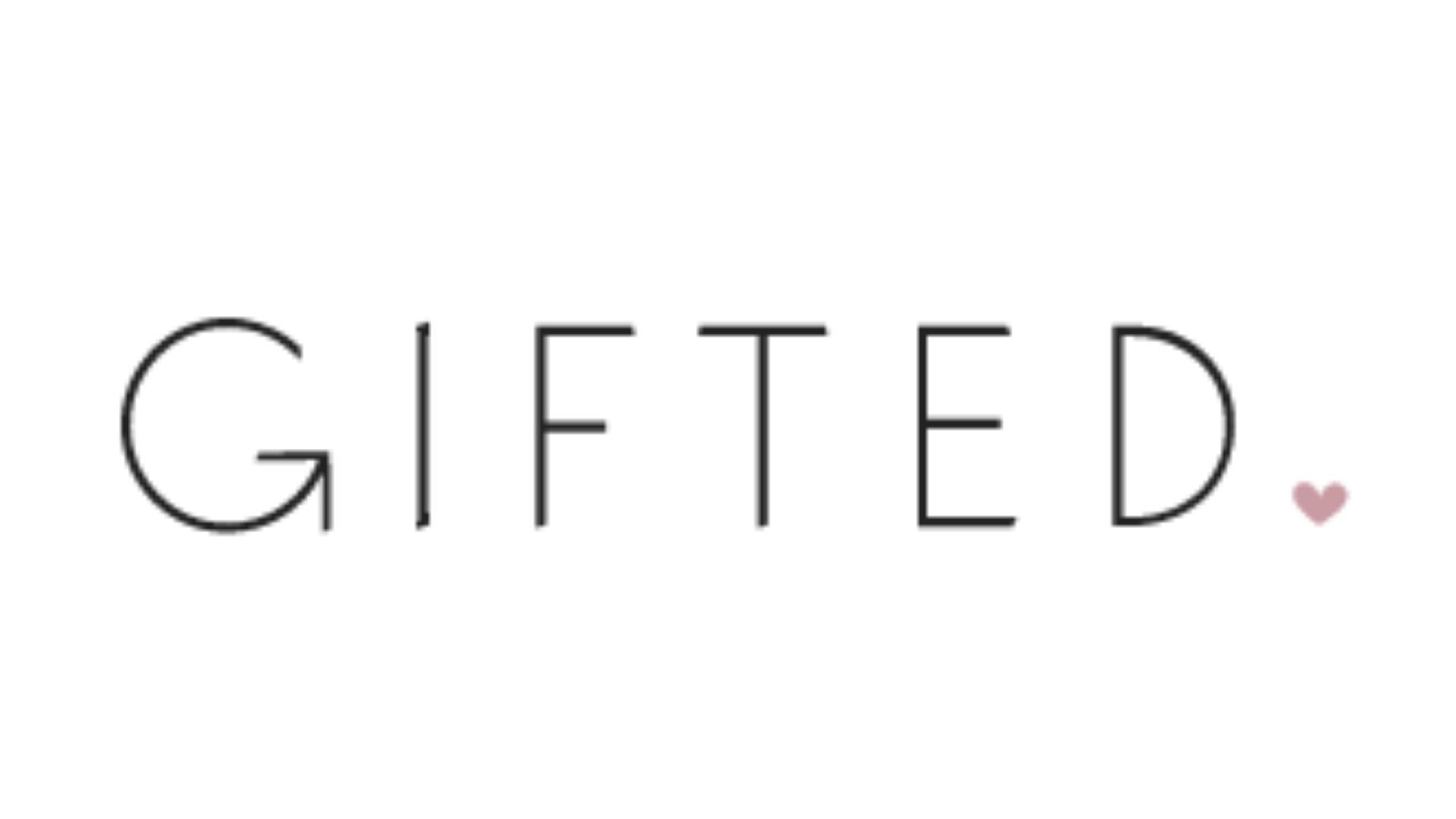 GIFTED: Newsletter Feature & Giveaway
Bathorium was selected to be featured in GIFTED's June newsletter. Our newest line, Little Charlie, was part of a giveaway. We are proud to say that GIFTED also highlighted us as one of their featu...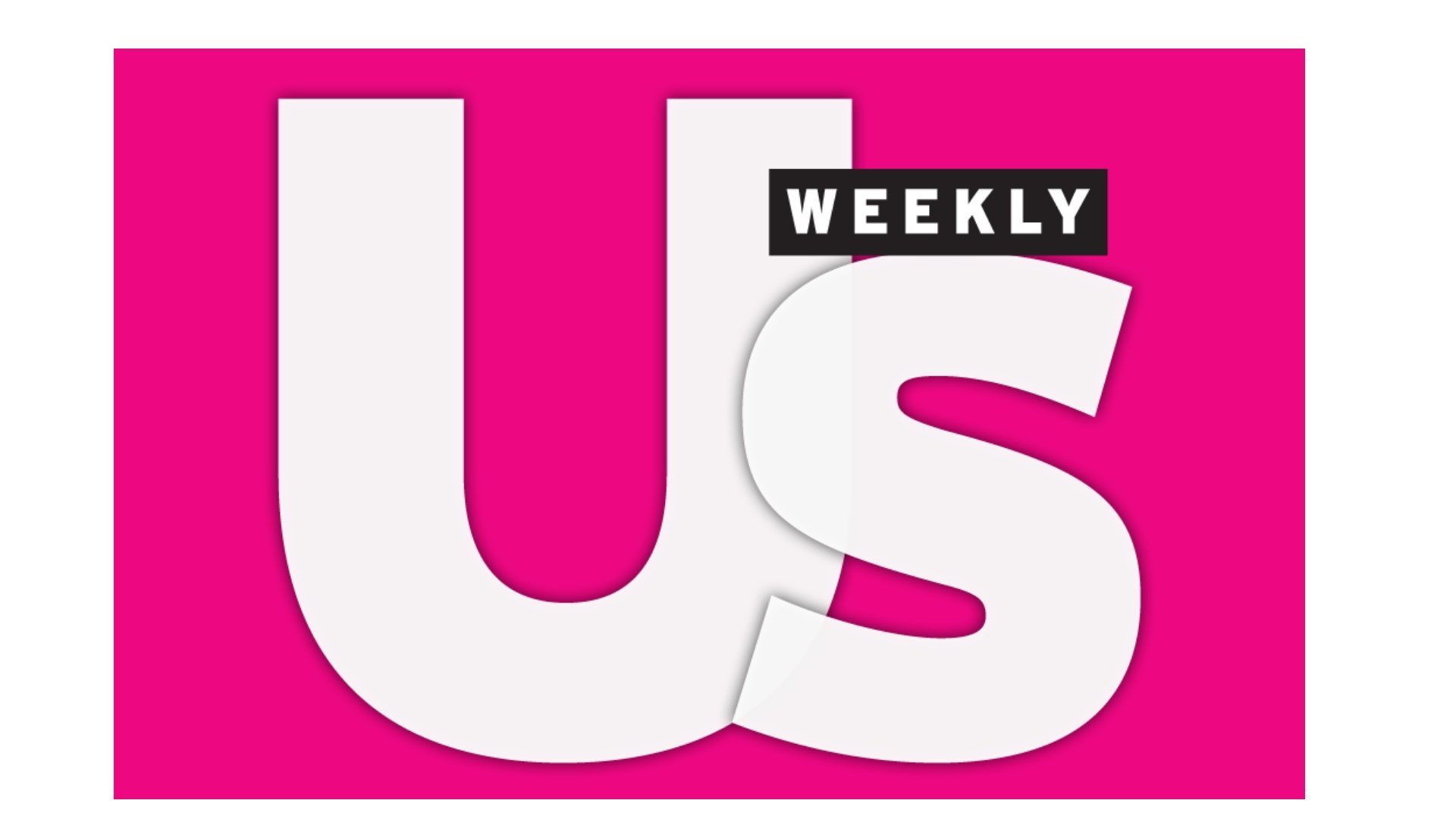 Mother's Day Gift Guide 2019 features Bathorium
Mother's Day 2019 Gift Guide created by Us Weekly featured Bathorium's Mama's Perch. This bath bomb is our go to for all mothers year round, and the perfect gift selection to show your mom how much...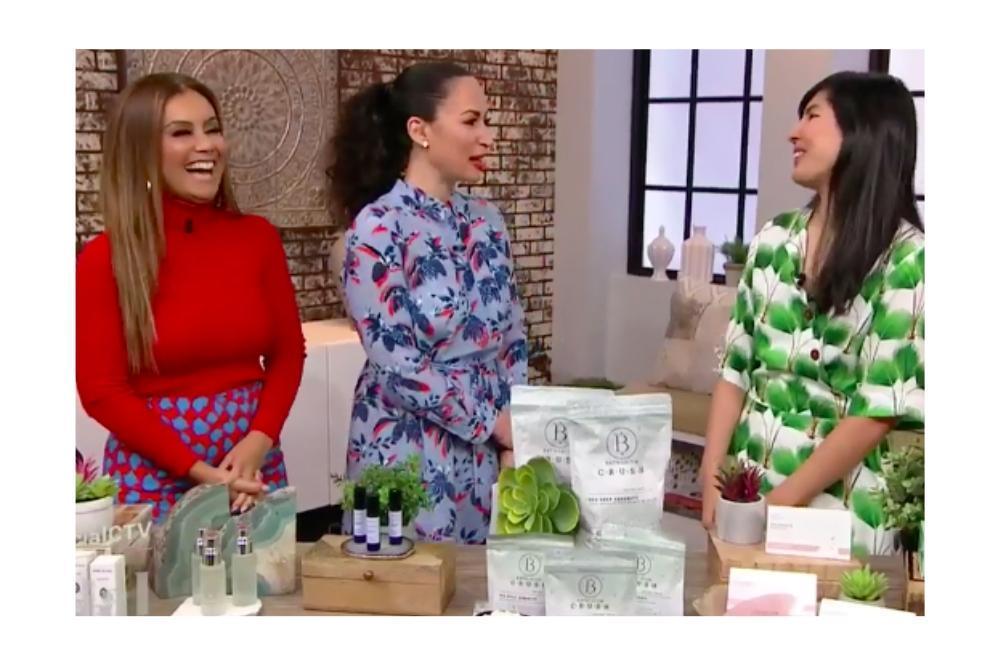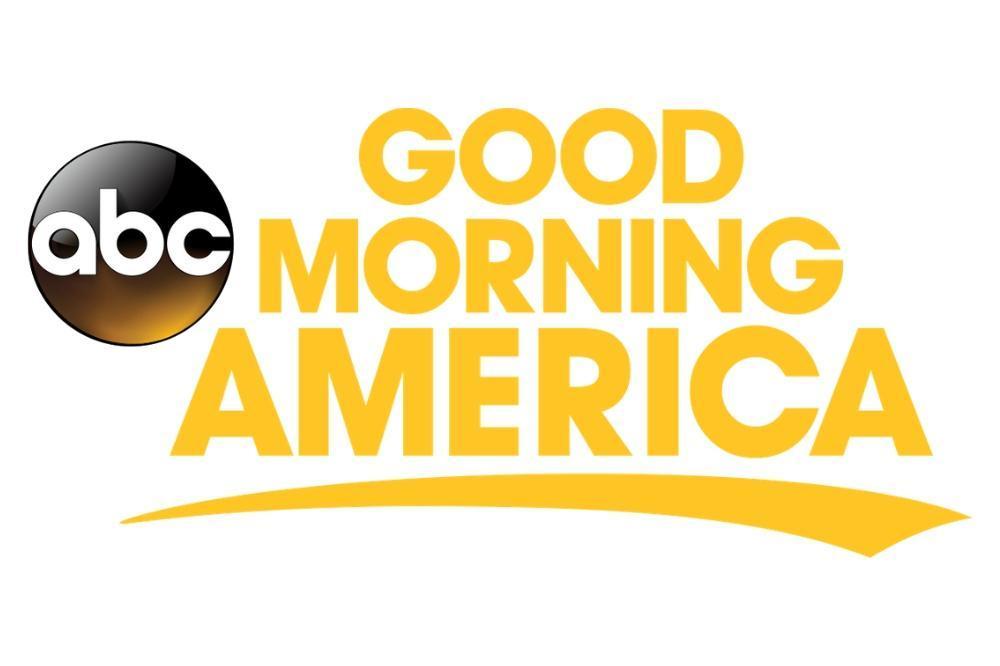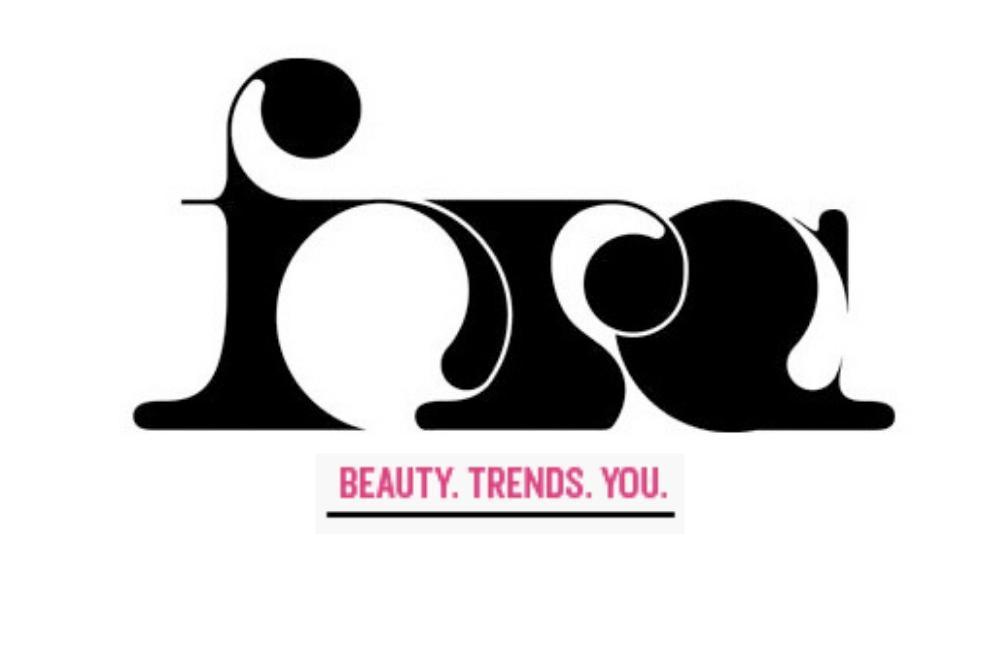 MTV Fora; Skin Deeper Bath Bombs
MTV sits down with LUSH Cosmetics and Bathorium; Canada's Leading Luxe Bath Bomb producer to find out what's really behind this bath time phenomenon!