AirBNB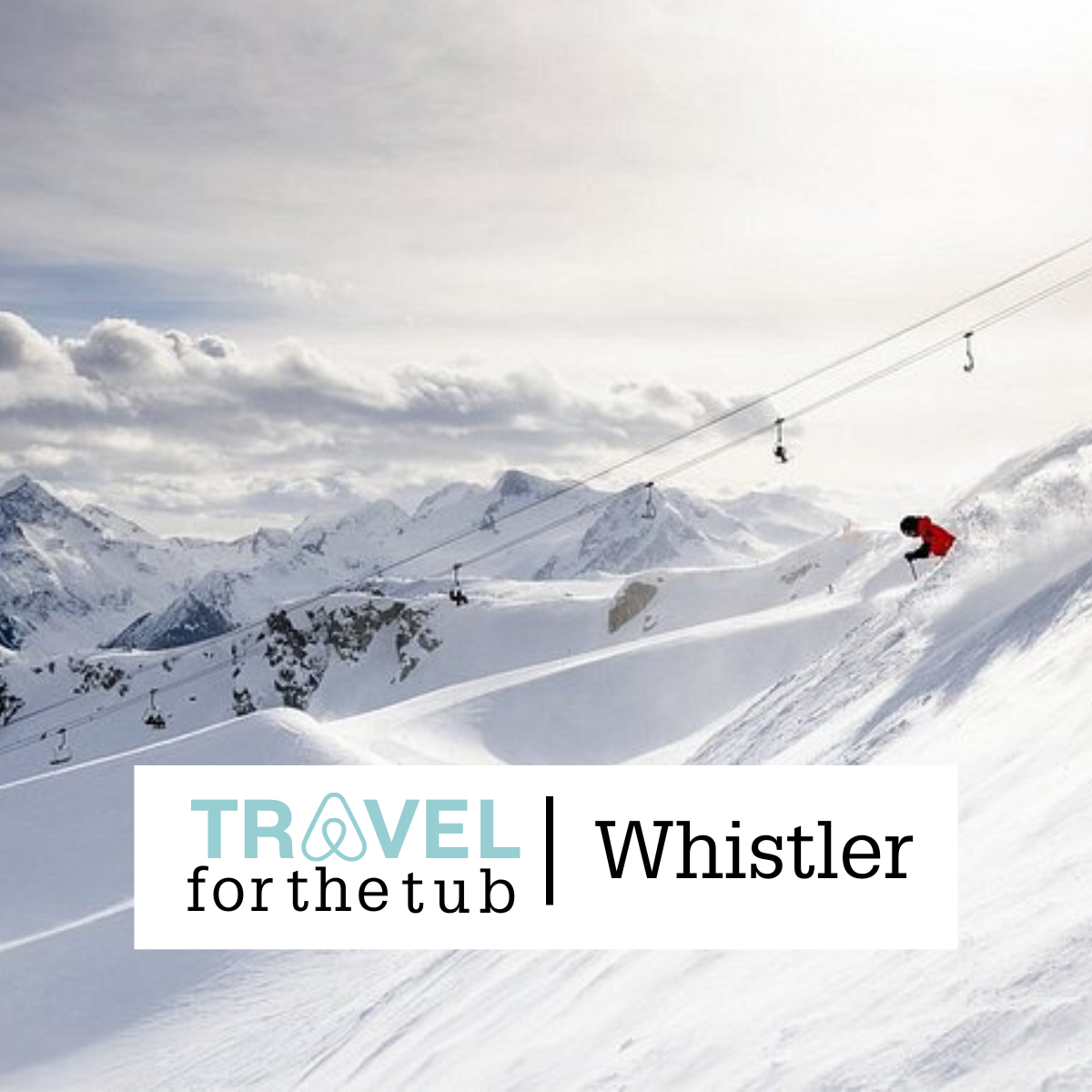 Travel for the Tub 🛁📍 Whistler
This legendary resort is an international mountain sports mecca and a down-to-earth mountain town. Nothing is better than a hot bubble bath after a long day of outdoor fun on the slopes! 
AirBNB
One of the most well known luxurious cottage regions in the world- Muskoka Ontario! Let's make sure you choose a chalet with a stunning bathtub to soak away those long summer nights! 
AirBNB
Travel for the Tub 🛁📍 Prince Edward County
Prince Edward County is an island in Lake Ontario where you go to fall in love with food, nature, art and community all over again.  The perfect spot for a long luxurious bubble bath! 
AirBNB
Travel for the Tub 🛁📍 Montreal
Montréal, je t'aime ❤️ Whether you are looking for a memorable party weekend, a quiet family getaway, or a romantic escape for 2 - Montreal has it all! And that's why its our first stop on our Trav...