Filters
Sold out
Tease Tea
Sale price
$18.99 CAD
Regular price
$22.00 CAD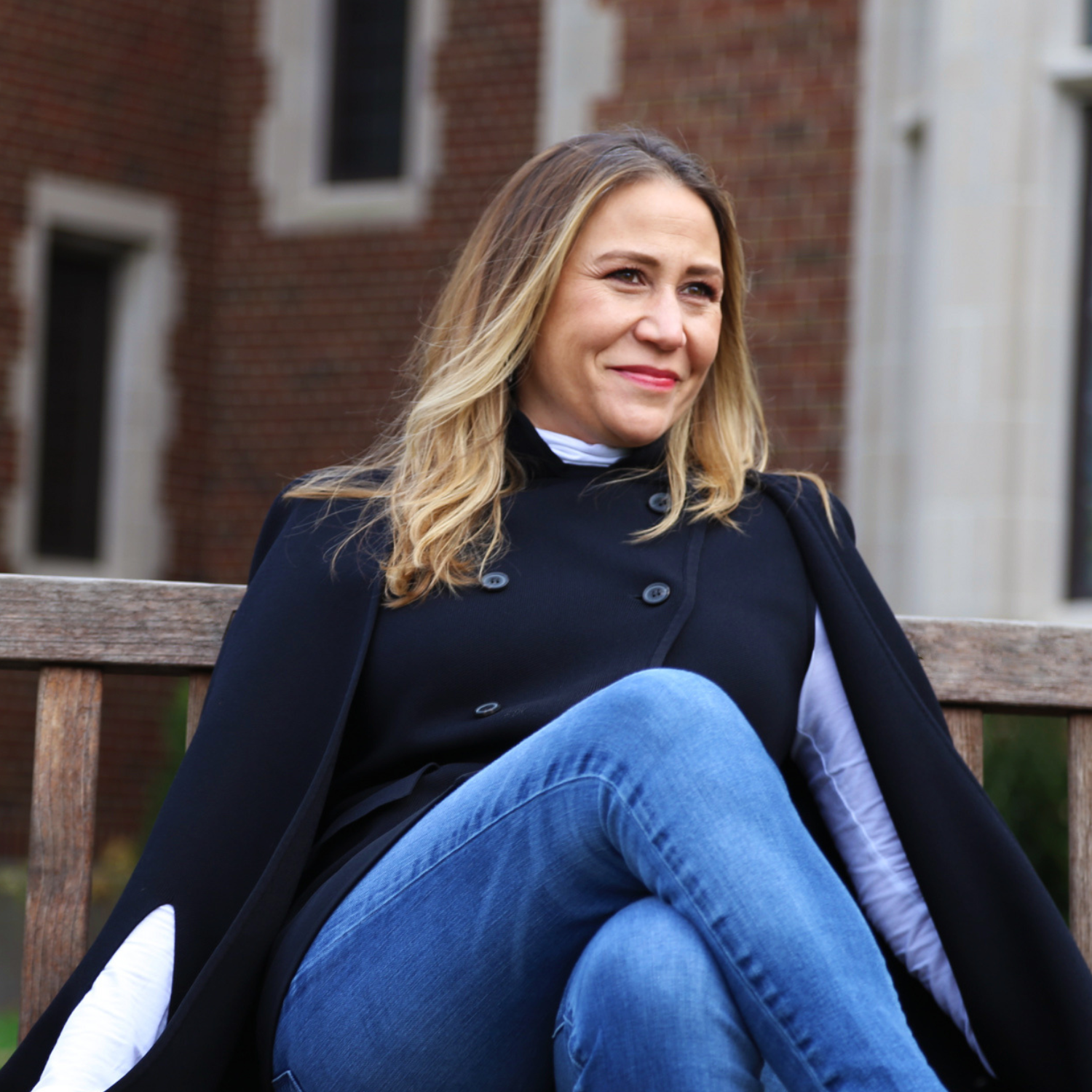 Brand Spotlight!
Discover Indie Lee
Indie Lee sources the world's finest ingredients from nature and marries them with the most prestigious technology available in personal care today. The result is high-performance products created with ethical choices and without sacrificing safety. 
Committed to creating change and building a like-minded community, Indie Lee is grounded in nature, supported through science and inspired by life.
Shop Now
Carbon neutral shipping on all orders
2,396kg
shipping emissions removed
That's like...
6,133
miles driven by an average gasoline-powered car
We fund innovations in...