We're officially heading into gift shopping season! If you are looking for the perfect gifts for the self-care lover in your life, we have compiled a list of some of the best wellness gifts that are guaranteed to impress!

1. Aphrodite Bath Bomb
For the self-care lover who is looking for a luxurious bath experience, look no further than our Aphrodite bath bomb! This bath bomb offers warm and rich cascades of vanilla and chocolate absolute and Bulgarian rose petals to flow throughout the tub. This bath bomb also provides a moisturizing experience with the use of coconut milk to make sure skin feel clean and soft. 
2. Q for Quinn
If you are looking to gift someone the perfect clothing basics for the Holidays, look no further than Q for Quinn. Q for Quinn offers a variety of organic clothing from linen basics to marimo wool socks. Our favourite product from Q for Quinn is their organic cotton underwear! They make their underwear using cotton because the material provides benefits for women's health and are also super comfortable on the skin. 
3. LOHN Candles
Does your self-care friend love incorporating candles into their self care routine? Our go-to candles are LOHN's because they use fresh essential oils to create natural foresty scents. All of the candles are also vegan and sustainable made with cotten wicks and coconut/soy wax to help with a slow burn.
4. Bathorium Luxe Bathrobe
If you are looking for a cozy gift idea a luxury bathrobe is a great idea! Our Luxe bathrobe is a great addition to your daily ritual, featuring a lush waffle knit layer and cozy terry cloth inner lining. It also comes oversized making it perfect for slipping into your next bath or cozying up on the couch.
5. Palo santo sticks
For those self-care lovers looking to detoxify their spaces, consider gifting them Palo Santo sticks! Palo Santo is also known as "Holy Wood" which is used by Indigenous Amazonian and Andean healers in Sacred rituals to purify, attract positive energy, and bring peace around them.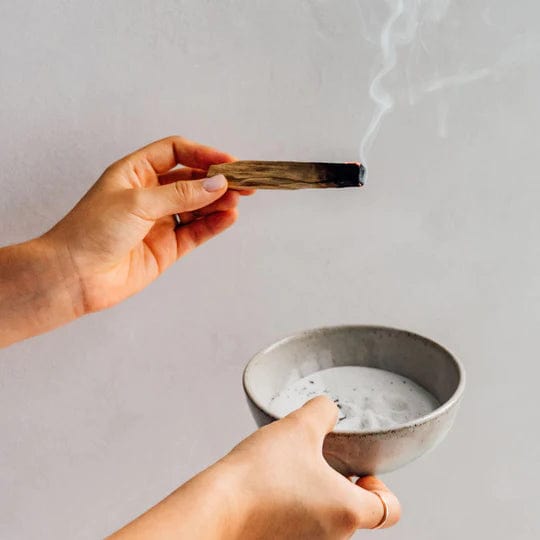 6. 3 Ships Brighter Days Eye Masks
These eye masks have gone viral this year for red algae and avocado biodegradeable eye masks. These masks are known to help depuff, hydrate, and brighten the eyes in just 10 minutes. The algae in the eye masks also allows it to fully decompose when dropped in water allow you to benefit your skin and the planet.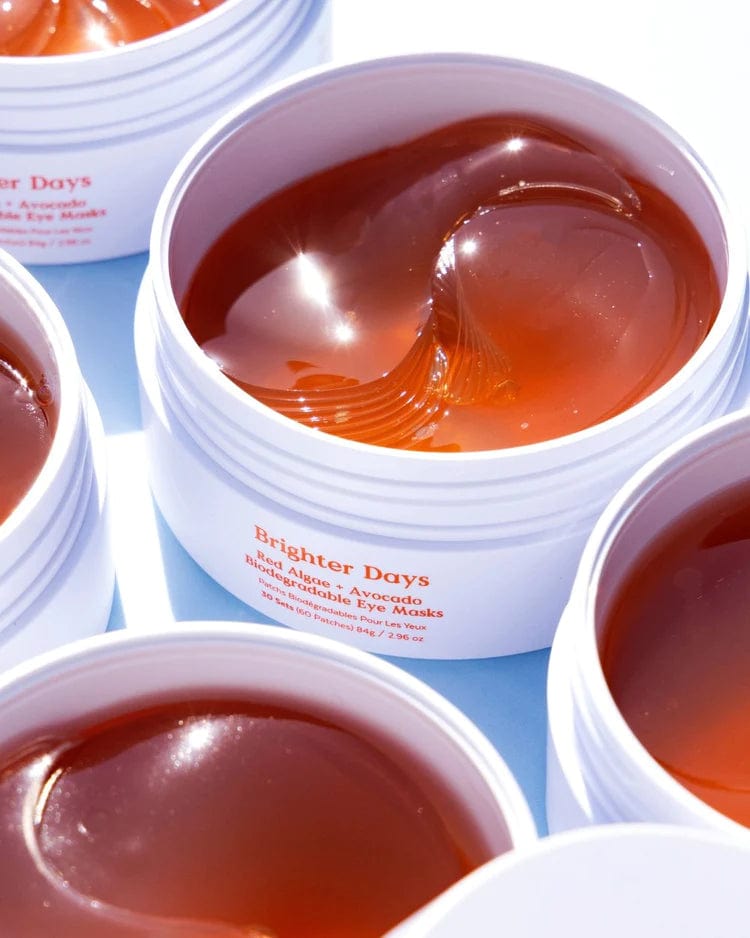 7. Midnight Superbloom Crush
If you know someone who loves colourful baths, our Midnight Superbloom is an amazing option. Most bath bombs you find contain synthetic dyes and fragrances which can be harmful to the skin. They can also stain your tub which is not cute at all. Our Midnight Superbloom uses butterfly pea flower to make your bath water a vibrant blue colour. It also features neroli, lavender, rose, and jasmine essential oils to help you relax and reset. Finally, the ingredients also help to improve your skin health, allowing your skin to feel refreshed. 
8. Bathologist Shower Steamers
Is your self-care lover more into showers? Bathologist has amazing shower steamers to help take their self-care showers to the next level. We'd recommend grabbing your friend the variety pack which include their showers steamers geared toward sleep, recovery, and hydration. These shower steamers include zero artificial fragrants and colourants and are guaranteed to turn your shower into a spa like experience thanks to their essential oil infusions.
9. ESW Sheet Masks
Last but not least, a perfect go-to gift for any self-care lover in your life are sheet masks! We love ESW's sheet masks because they are made with all natural ingredients that are labelled right on the packaging. The best part? They are also 100% compostable, so you won't have to worry about harming the environment after using one! 


Happy Gifting!